LITHME's first ever public Roadshow brings together tech developers and language experts by showcasing new language technologies that will shape the way we communicate in the future.
LITHME Working Group 1 'Computational Linguistics' will host the Roadshow to further the links among the LITHME network, the industry, and the community by inviting state-of-the-art companies to showcase their products.
The event is open and free of charge, so everyone is welcome to visit it and check out what future the human-machine era has in store for us. How will super intelligent chatbots, immersive augmented reality, instant translation and many other emerging technologies affect the human experience? See detailed programme on Roadshow event page.
Several companies will join the event, including Alana, Altice Labs, BCN, ClassVR, Cortical.io, Flowchase, Natural Vox, Pangeanic, and ReadSpeaker. They will cover a wide range of technologies, from intelligent chatbots to immersive augmented reality, from instant translation to language learning, and from semantic language representations to text-to-speech. Besides showcasing their products in open booths, the roadshow includes six featured talks. Alana.ai, Cortical.io, and INESC-TEC's project AV360 to be presented on the first day, while the second day features presentations by Altice Labs, Flowchase, and Natural Vox.
The roadshow will benefit from a hands-on workshop on Fundamentals of Deep Learning that was offered by NVIDIA Deep Learning Institute led by Manuel Ujaldón.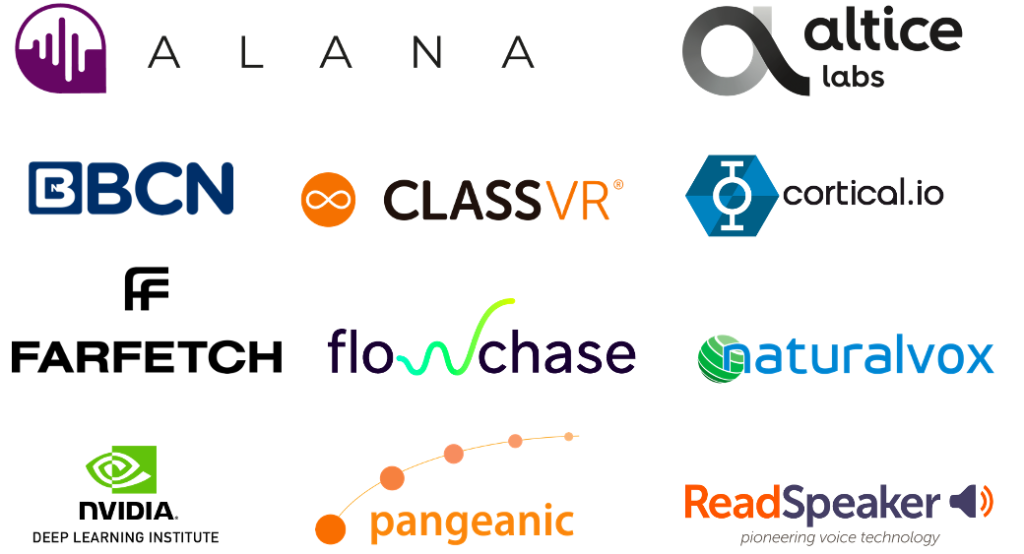 "The Roadshow aims to bring together researchers and technology developers and researchers in linguistics, presenting new language technologies that are reshaping the way we speak and communicate. Visitors will be able to experience the latest in language technology from companies that showcase their solutions and provide featured talks", says the chair of the event, Henrique Lopes Cardoso.
The Roadshow will take place at the Faculty of Engineering of the University of Porto. A parallel event – the LITHME Training School – will take place at the Faculty of Arts of the University of Porto.