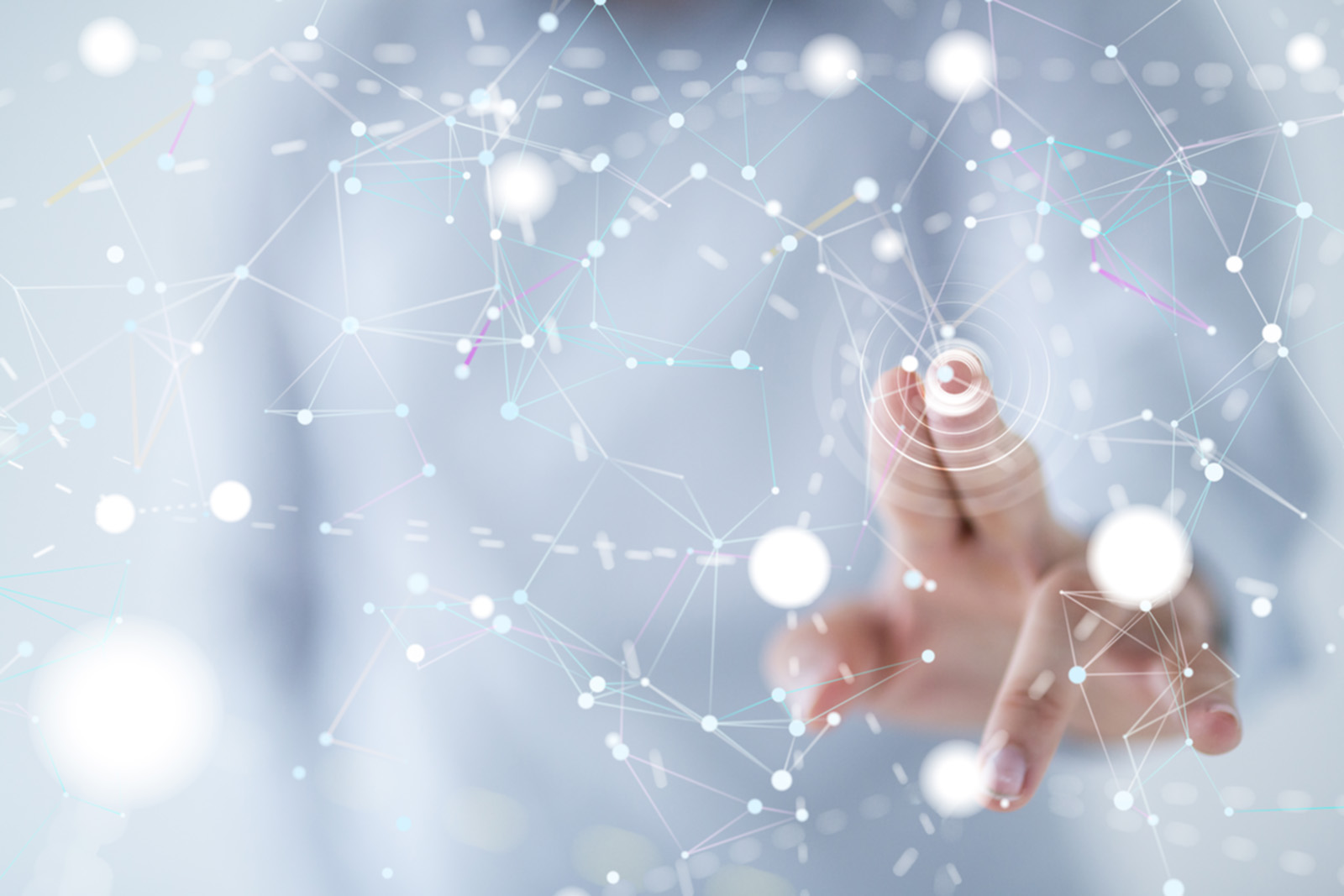 Short-term scientific missions
What is a Short-term scientific mission?
An STSM is an individual research visit across an international border, enabling the participant to gain and share knowledge. We are looking for people who know about language but not so much about technology, and vice versa, and who want to gain and share knowledge across those academic boundaries.
The STSM is a networking tool offered by COST, aimed at supporting individual mobility, strengthening existing networks and fostering collaboration between COST Action Participants. Learn more about STSMs here: https://www.cost.eu/cost-actions/cost-actions-networking-tools/
Each STSM should specifically contribute to the aims and objectives of LITHME (see our our detailed Memorandum of Understanding), whilst also enabling participants to learn new techniques, and to gain access to specific data, instruments and/or methods not available in their own institutions. Participants do not need to cover all the topics of LITHME, but they should fit the profile of at least one Working Group, and ideally demonstrate learning across the interests of different Working Groups (especially between language and technology).
Financial support is limited to cover travel and accommodation and meal expenses, and is paid in the form of a Grant after the submission of an STSM report (50% pre-grant is possible).
Follow us on social media to find out about the next call
Further LITHME-specific criteria
LITHME is a very broad network, involving many subdisciplinary areas. The best STSMs will work towards the major goals of LITHME, to prepare linguistics for the human-machine era, and to inform technology specialists with insights from linguistics.
Within this broad scope, there will hopefully be many and varied cases. One example could be an interactional sociolinguist visiting a lab to learn more about interactive Augmented Reality equipment. This could help them to develop new theoretical approaches to interaction, in preparation for widespread consumer adoption of such equipment. Another example could be a lab hosting a language education specialist, who might develop insights into the potential for Virtual Reality and automated translation to create entirely new contexts for language learning.
Meanwhile technology specialists could leave the lab and visit linguistics departments to understand more about, say, conversation analysis – to refine their thinking about the way wearable language tech could alter the fabric of conversation. They might also plan to learn about potential inequalities in deploying (for instance) automated sign language utilities or translation chatbots for public services.
The above is absolutely not an exhaustive list of possibilities. They simply illustrate the principle of the twin goals of LITHME, to prepare linguistics for the human-machine era and to inform technology specialists with linguistic insights. We want to know what you will learn from your visit, what you can contribute to your host, and how this works towards LITHME's priorities.
Granted STSMs in 2022
---
Alain Couillault
An ontology based approach to Websites'Privacy Policies ethical scoring
---
Olga Turcan
Developing a sociolinguistic approach to research issues on verbal human-machine interaction.
---
Barbara Lewandowska-Tomaszczyk
Bias conceptualization, identification and moderation in online media
---
Sarang Shaikh
Aspect-Based Opinion Mining on Student's Feedback for Faculty Teaching Performance and Course Evaluation
---
Hiwa Asadpour
Designing a shared task on multimodal argument mining in low-resource and endangered language of Western Asia.
Granted STSMs in 2021
Dr Alina Secară
Understanding how Machine Learning Could Be Applied for Romanian Theatre Captioning for Deaf and Hard of Hearing Audiences
---
Ms Amal Haddad Haddad
Language in the human machine era: climate change discourse and corpus analysis
---
Mr Amit Moryossef
Sign Language Processing with the EASIER project
---
Dr Chiara Celata
Literacy and speech comprehension in the era of mediatized language
---
Ms Emer Gilmartin
Application of Prosodic and Pragmatic factors in Spoken Dialog Technology for Education
---
Ms Eftychia Xerou
Using robotics in order to acquire skills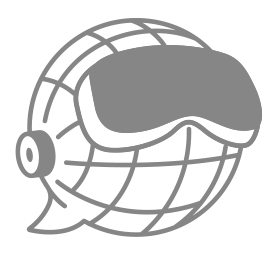 How to apply?
The call for STSMs is now open! Please read more here and apply before March 15th 2022.
More info:
Agnieszka Doczekalska
Grant Awarding Coordinator
grants [ a t ] lithme.eu