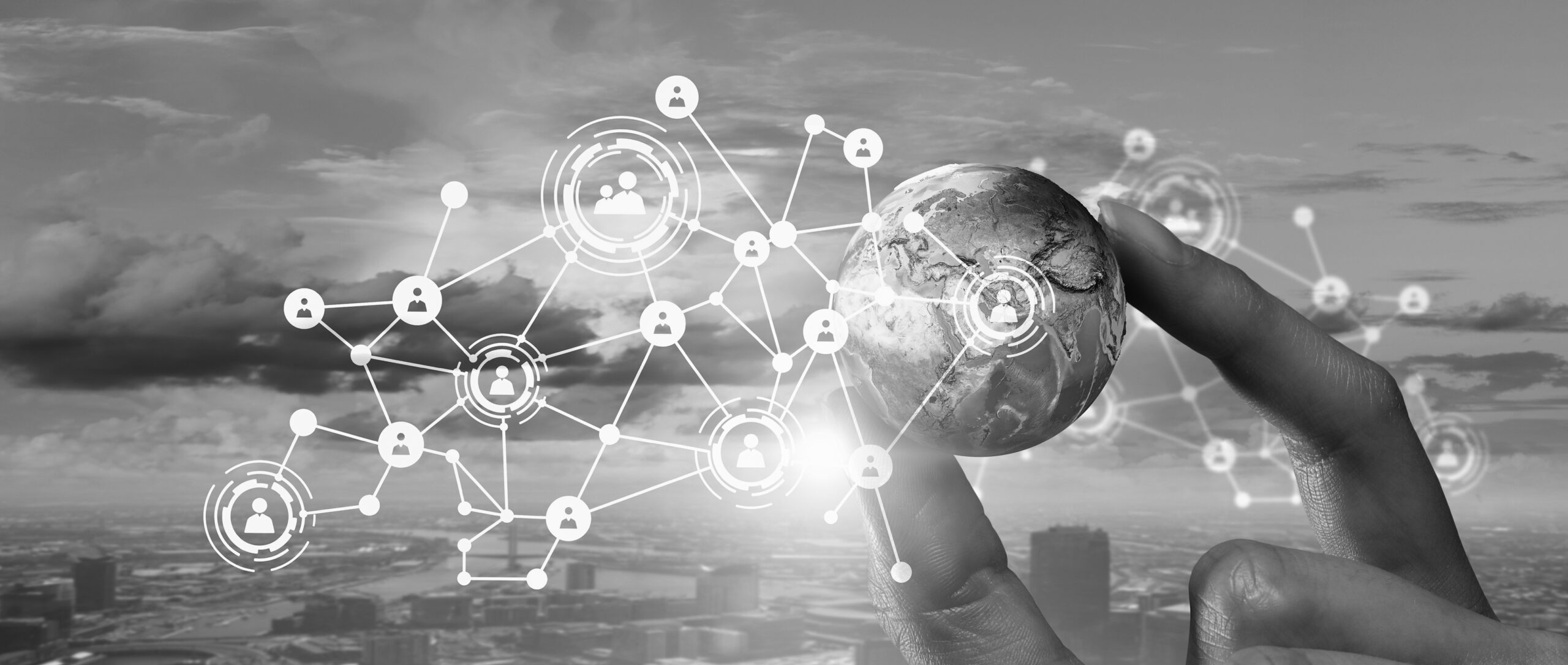 TRAINING SCHOOL:
Fees
Accommodation and local travels inside your home country and in Spain will be covered by the COST Action in a form of Daily allowance. Long-distance, cross-border travels will be also covered based on invoices. Also Visa fees will be reimbursed.
There is no participation fee.
Prior to attending the Training School, the trainees must register on 'e-COST'. Before the Training School, each eligible trainee will receive a Grant Letter, mentioning the dates and the place of the event and the funding amount. After the Training School, a 'Payment Request Form' including these details and the trainee's banking information must be signed and submitted.