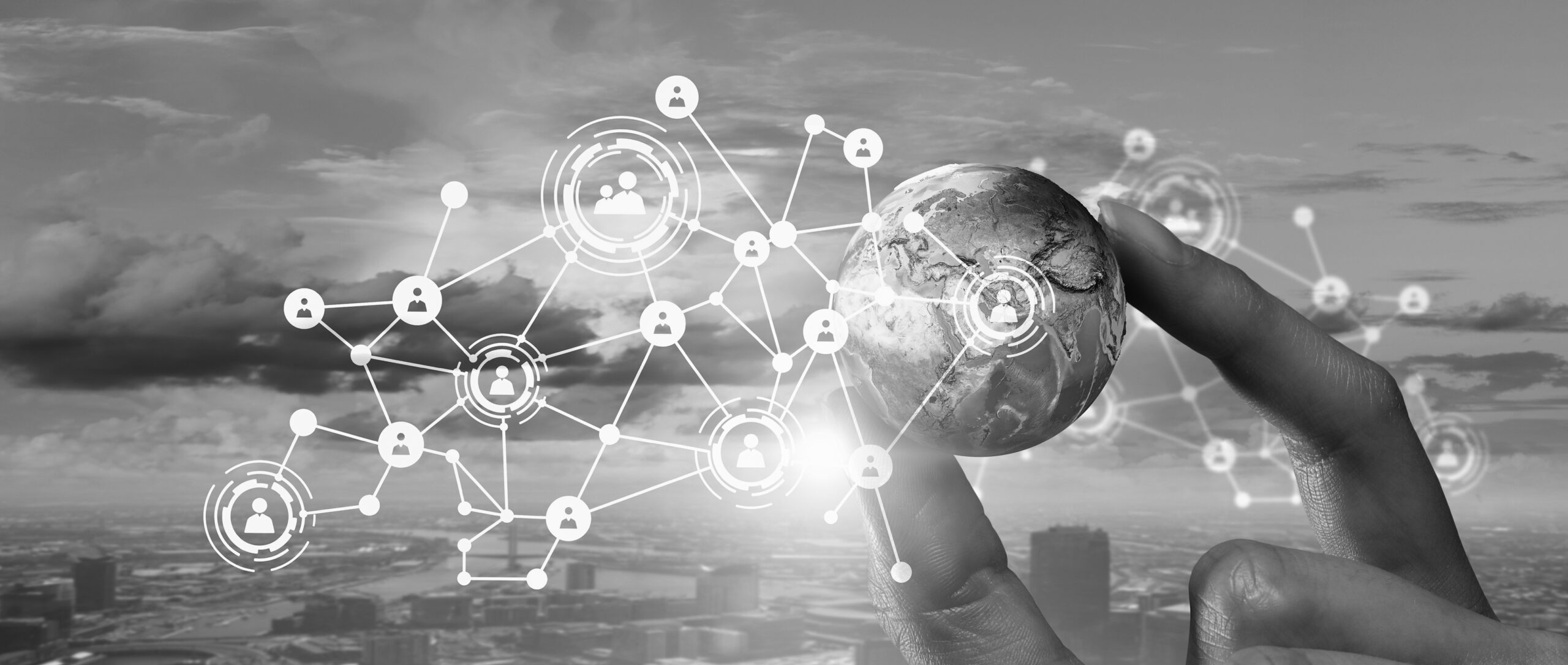 TRAINING SCHOOL:
Call for applications
Applications should be sent using the registration form on this page no later than May 3rd, 2021:
We hope to bring together researchers from all areas of linguistics, language research, and language technology. On the one hand, we want linguists and language researchers who are keen to imagine how future technologies may influence their research. On the other hand, we want language technology developers ready to learn more about linguistics and language use.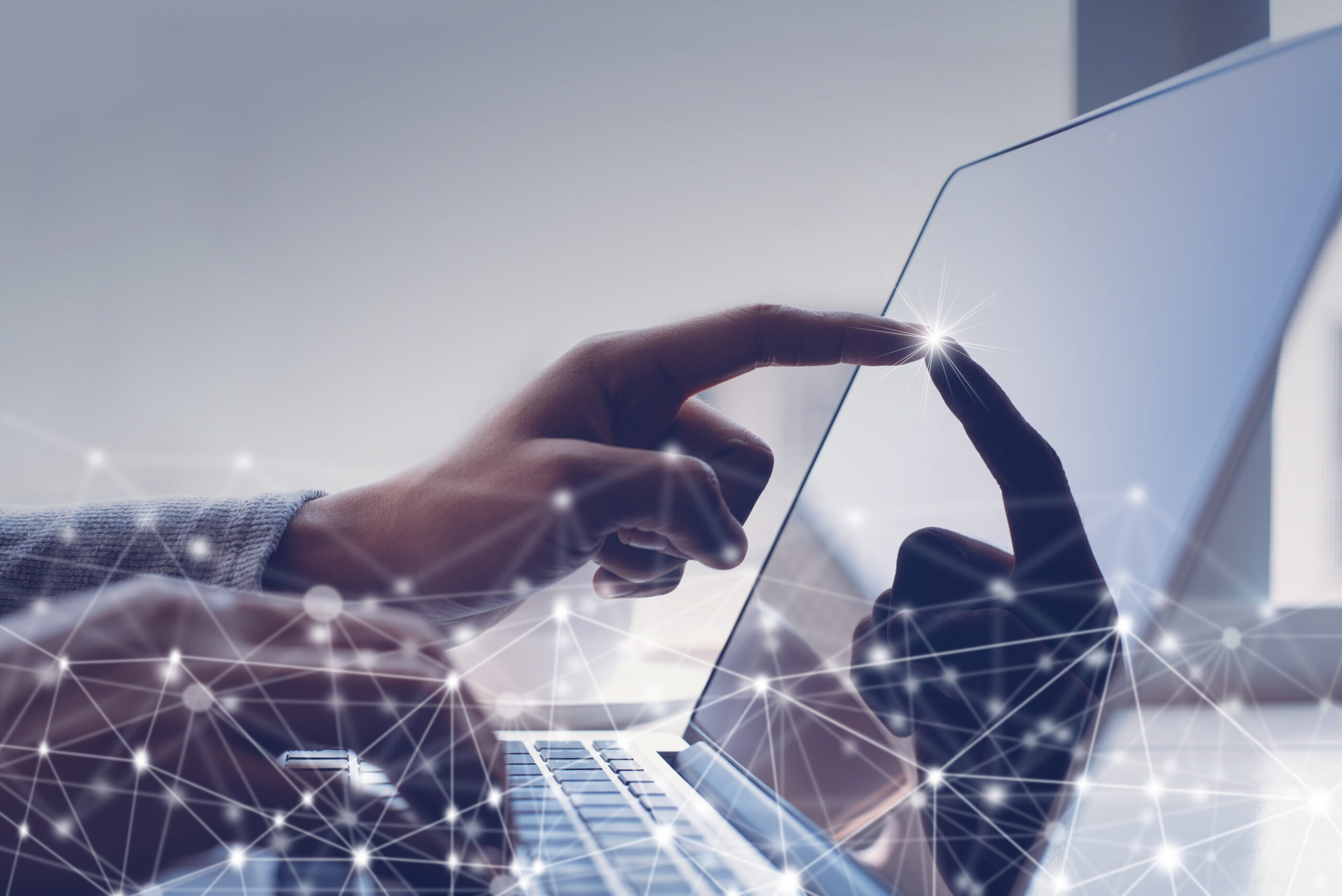 53 fully funded places are available for this Training School.
Equal opportunities
LITHME is an equal opportunities research network. We also strongly encourage applications from people with disabilities or other access issues. We will make all reasonable accommodations to ensure equal access.