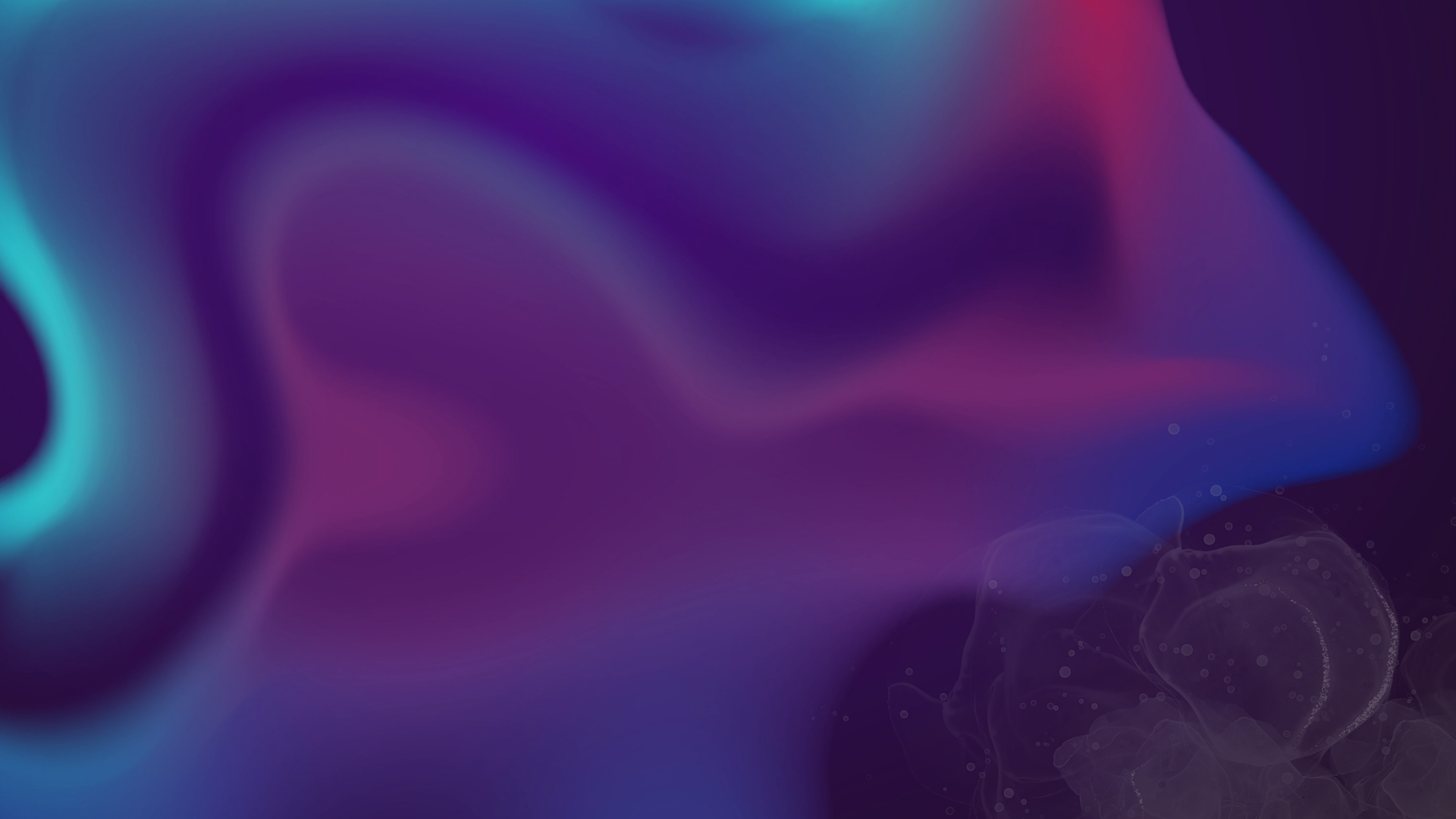 3rd International Conference 'Language in the Human-Machine Era' (LITHME)
15-16 May 2023
University of Groningen — Campus Fryslân, Leeuwarden, Netherlands
Eligible accepted participants will fully reimbursed, including travel, accommodation and expenses (see below).
Program
The program will be published here after the submission review process.
The 3rd International Conference 'Language in the Human-Machine Era' (LITHME)
The LITHME Conference brings together researchers and experts from various areas of linguistics and language technology to prepare and to shape language and technology research in the human-machine era. LITHME Working groups cover subjects, including but not limited to brain-machine interfaces, legal tech, accessibility, pedagogical challenges, language ideologies, machine translation and language variation will shine a critical light on new technologies.
This is a fully funded conference supported by the COST Association. This means there is no registration fee, and accepted participants from COST Member countries and Near Neighbour Countries* will be fully reimbursed for all travel and accommodation, with an additional daily allowance for personal expenses.
*Please note Russia has recently been removed from this list.
Abstract submission
Topics of interest for the LITHME conference include but are not limited to
Computational linguistics in the human-machine era
Language and law in the human-machine era
Language rights in the human-machine era
Language vitality and endangerment in the human-machine era
Language learning and teaching in the human-machine era
Language work and language professionals in the human-machine era
Language ideologies, attitudes and beliefs in the human-machine era
Interaction, language variation and pragmatics in the human-machine era
To acquire new perspectives, it is paramount to challenge one's own views. LITHME Conference participants will have a unique opportunity to participate in discussions and share their contributions with representatives of many disciplines related to language technology. We hope that the participants will hear and discuss technologies and perspectives they normally would not. Our Working Groups tackle different aspects of how new technologies, such as virtual and augmented reality will affect our lives.
The conference program will include plenary talks, round-table discussions, and two parallel sessions on each day. We encourage dialogue and shared learning for all participants. A networking session will help attendees to connect with researchers and professionals in various fields of language and technology.
Interested in contributing to the discussion? Please submit your abstract by 1 March 2023 (extended from the original deadline of 23 Feb). The abstract must be between 400 and 500 words with additional space for references. All references must be in APA format.
Keynote: Building Language Technologies across the World's Languages
More than 7,000 languages are spoken in our world, but language technologies like speech recognition and machine translation are widely available only for about 100 of the world's languages. This talk will discuss the work Google is doing to break down language barriers and make language technologies truly universally accessible and useful, covering the expansion of Gboard (the Google Keyboard for Android) to nearly 1,000 languages (paper); recent work done to train a neural machine translation model across 1,000+ languages (paper); and ongoing work to bring speech technologies to 1,000 languages, as part of the recently announced 1,000 Languages Initiative. We'll also talk about how we've been working together with universities around the world to make it possible for fieldwork linguists and communities — who work on documenting and revitalizing threatened languages — to build language technologies for their own languages.
Bio: Daan van Esch is a Senior Technical Program Manager with the Google Speech team, working on internationalization for language technology at Google, harnessing machine learning and scalable infrastructure to bring support for new languages to products like Gboard and the Assistant. In his 10 years as a Googler, he's worked on text-to-speech synthesis, automatic speech recognition, keyboards, machine translation, and more. Daan holds a degree in Chinese Studies from Leiden University, the Netherlands, where his research focus was Chinese linguistics and natural-language processing.
Keynote Speakers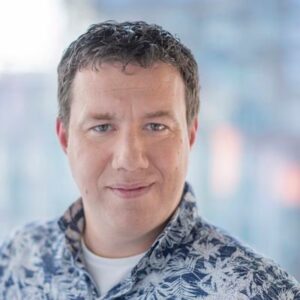 Anna Bulakh, Respeecher — an Emmy-award winning Ukrainian voice synthesis company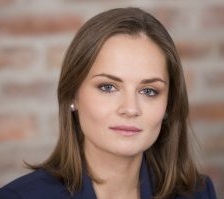 Abstract submission – the call has closed
Abstract submission deadline: March 1st 2023
Notification of acceptance: March 30th 2023
Welcome to Campus Fryslân in Leeuwarden!
The inner city of Leeuwarden, or 'Ljouwert' as the Frisians call it, is one of Holland's best kept secrets. It is the city in which the famous graphic artist M.C. Escher and the mysterious exotic dancer Mata Hari were born. Go on a shopping spree in the narrow shopping streets, enjoy a boat tour of the centuries old canals, and discover the cultural roots of Friesland at the Fries Museum.
Leeuwarden is easily accessible by public transport. The train station is within walking distance from the city center and is the railway hub of the province of Friesland.
Research at Campus Fryslân
Here, multiple disciplines are represented allowing international students, PhD students and world-class researchers to approach scientific issues from different perspectives. As a faculty, we are committed to finding local solutions to real global challenges.
Host institution
University of Groningen, Campus Fryslân