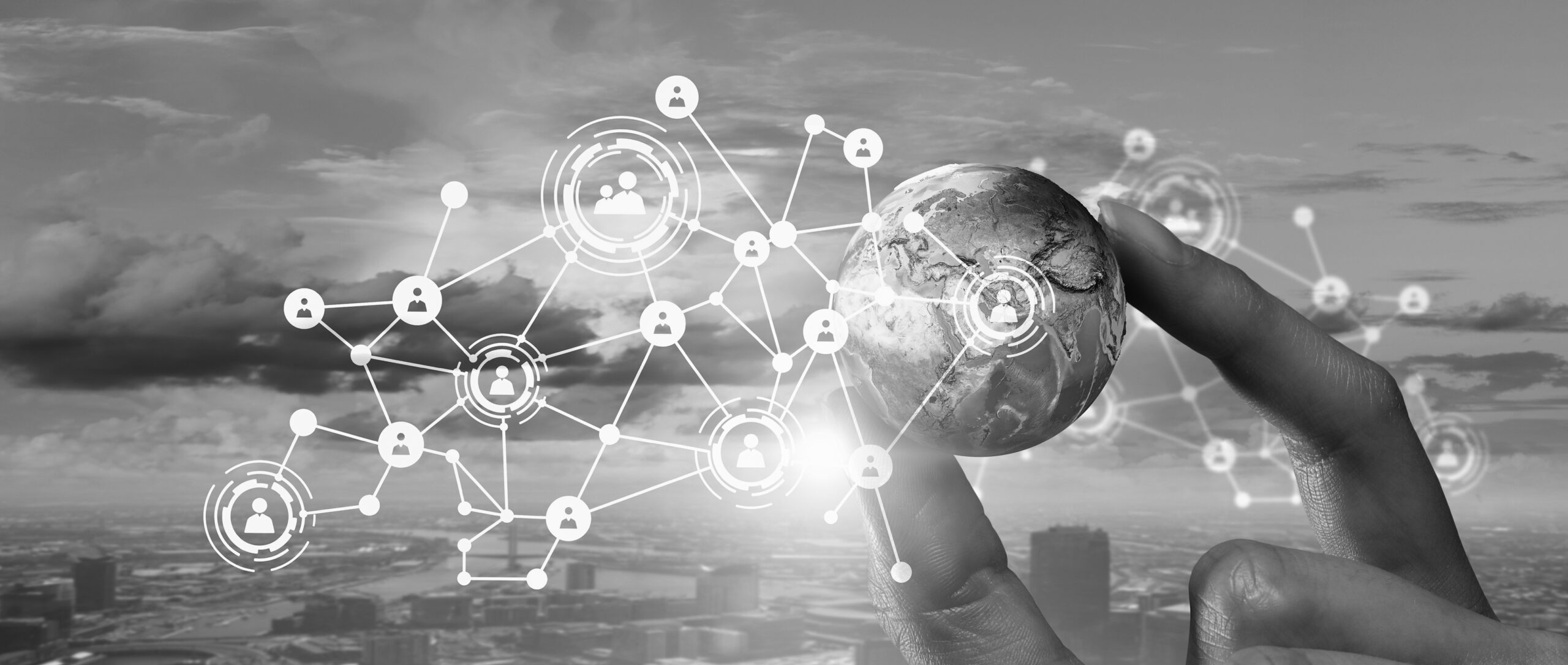 TRAINING SCHOOL:
Venue
We hope for an on-site event that will take place in Porto, Portugal. Porto is an attractive city and we are proud of its reputation for hospitality, breath-taking landscapes, renowned architecture, culture, shopping, food and the worldwide famous Port. The city is located along the Douro estuary in northern Portugal and the 'historic centre' was listed World Heritage Site by UNESCO in 1996. Porto was four times elected Best European Destination.
HOW TO GET TO PORTO?
Porto is within easy reach by land or air.
Getting to Porto by plane
Porto's international airport, Francisco Sá Carneiro, is the country's second busiest. The airport, which serves hundreds of major international destinations, is only 15 km from the Faculty of Arts and Humanities. There are direct flights to Porto from Brazil, Africa and North America, besides Europe. Importantly, major budget airlines operate flights to Porto from dozens of European destinations.
There are also excellent connections to the other Portuguese international airports, including Lisbon. Participants choosing to fly into Lisbon, Portugal's main airport, will find it easy to get to Porto, as the two cities have good air, rail and motorway connections.
Training school participants can reach the city centre quickly, safely, comfortably and inexpensively by light rail (metro) or bus.
Getting to Porto by train
Training school participants can also travel to Porto by train (or bus). The city is served by two main railway stations – Campanhã and S. Bento. Participants travelling from Lisbon will arrive into Campanhã. The city centre can then be reached by taking the light rail (metro) or a train to S. Bento (it is just a five-minute ride from Campanhã).
Training school participants arriving into S. Bento will notice the beautiful blue tiles.
HOTELS
Accommodation with special offers for participants (unless stated otherwise).
The prices may be subject to change. You can also book outside the list provided here.
CASA DE VILAR HOTEL PORTO
Note: instructions on how to book LITHME special price is announced in the reimbursement info document linked to the participants.
Located 600 meters from the event venue (8 min. walk)
HF HOTELS IN PORTO
https://lithme2022.hfhotels.com/corporate/
Four great hotel options. Use the link above to book on special price.
HF Ipanema Porto: 450 m (6 min. walk)
HF Fénix Porto: 550 m (8 min. walk)
HF Tuela Porto: 550 m (8 min. walk)
HF Ipanema Park: 1.7 km (25 min. walk)