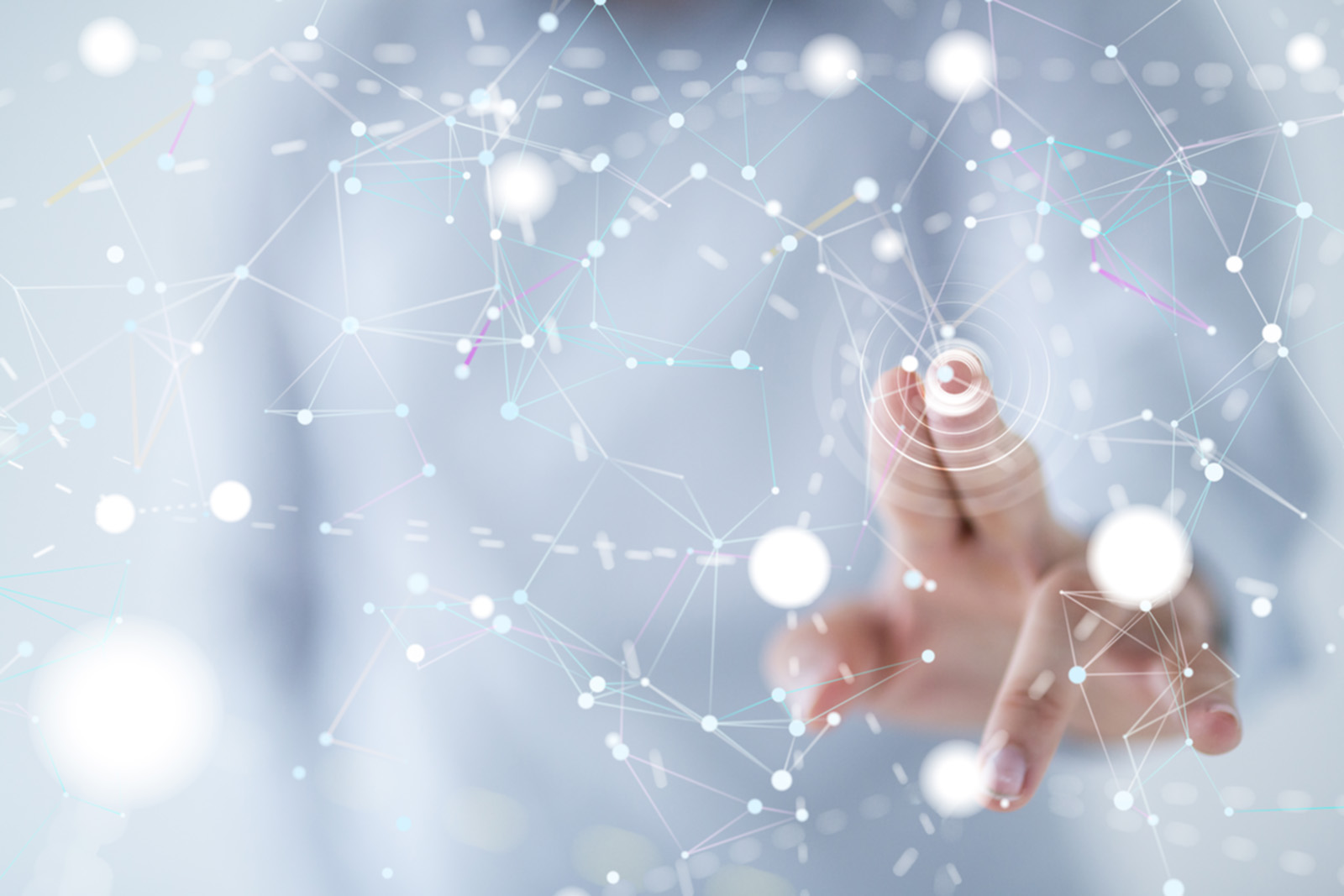 Short-term scientific missions archive
LITHME supports various interdisciplinary ventures. Find inspiration from the missions carried out in 2021 and 2022!
Granted STSMs in 2022
---
Alain Couillault
An ontology based approach to Websites'Privacy Policies ethical scoring
---
Olga Turcan
Developing a sociolinguistic approach to research issues on verbal human-machine interaction.
---
Barbara Lewandowska-Tomaszczyk
Bias conceptualization, identification and moderation in online media
---
Sarang Shaikh
Aspect-Based Opinion Mining on Student's Feedback for Faculty Teaching Performance and Course Evaluation
---
Hiwa Asadpour
Designing a shared task on multimodal argument mining in low-resource and endangered language of Western Asia.
Granted STSMs in 2021
Dr Alina Secară
Understanding how Machine Learning Could Be Applied for Romanian Theatre Captioning for Deaf and Hard of Hearing Audiences
---
Ms Amal Haddad Haddad
Language in the human machine era: climate change discourse and corpus analysis
---
Mr Amit Moryossef
Sign Language Processing with the EASIER project
---
Dr Chiara Celata
Literacy and speech comprehension in the era of mediatized language
---
Ms Emer Gilmartin
Application of Prosodic and Pragmatic factors in Spoken Dialog Technology for Education
---
Ms Eftychia Xerou
Using robotics in order to acquire skills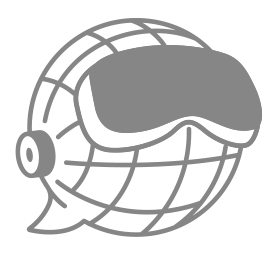 How to apply?
The call for STSMs is now open! Please read more here and apply before February 15th 2023.
More info:
Auli Viidalepp
Grant Awarding Coordinator
grants [ a t ] lithme.eu