LITHME 2nd Roadshow
Bangor University, Wales
9th September, 2022
Welcome to the Bangor University LITHME Roadshow and Language Rights working group event!
LITHME's roadshows bring together tech developers and linguistics, showcasing new language technologies that will reshape the way we talk and communicate. Come and check out the future of language tech!
The event will showcase the latest language technologies that are used to support the revitalization of minority languages and enable their use in the digital age. This roadshow will focus on language technologies and human-centric AI, the use of technology to help minority languages survive and thrive in the digital age, and the way it can also aid economic regeneration in peripheral regions that overlap with areas where minority languages are often spoken.
Open Event
Bangor University, Wales
9th September
---
Participating companies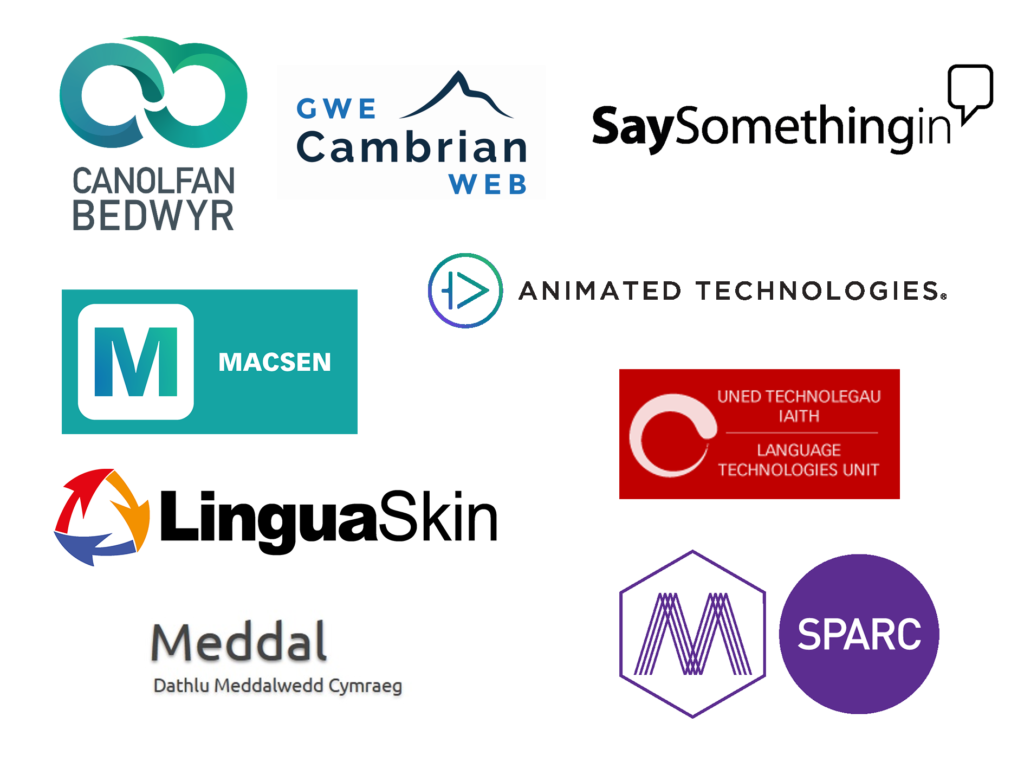 ---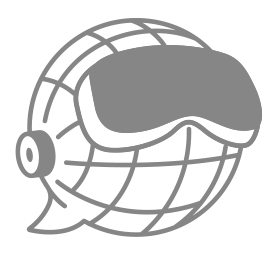 LITHME includes all European countries plus a number of international partner countries, and is funded
for four years, 2020-24. We plan to include stakeholders throughout that time, to strike up a productive
dialogue between academic researchers and industry. Academics will gain foresight of future
technologies, while industry stakeholders will gain insight in the potential social and linguistic effects of
their inventions. There are also opportunities to take part in public roadshows and other events we are
planning.
The event is organized by the chairs of LITHME's working group on Language Rights (WG3) and will take
place in conjunction with their workshop Technology and Language Rights: A Look to the Future. The
roadshow will be held in Bangor University on the 9th of September, 2022, at the Pontio Arts and
Innovation Centre. It aims to reinforce the links between the LITHME network the language technology
industry, and the community by inviting companies to showcase their products and services.
Host institution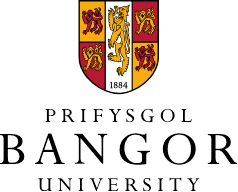 Bangor University
Established in 1884, Bangor University has a long tradition of excellence and exceeds expectations, both for academic standards and student experience.
Funded by quarrymen and farmers who wanted to give the local people of North Wales the chance to access higher education, Bangor University first opened its doors on 18 October 1884.
Known as the University College of North Wales, the institution, which was based in an old coaching inn, had 58 students and had ten members of staff. Students were initially conferred degrees by the University of London, until 1893 when Bangor became one of the three original constituent colleges of the University of Wales.
Today, we have over 10,000 students and around 2,000 members of staff. Bangor University is committed to providing teaching of the highest standard, conducting research of the highest quality, taking good care of its students and playing a full role in the wider community of Wales.
Bangor University has a long tradition of academic excellence and a strong focus on the student experience. Around 10,000 students currently study at the University, with teaching staff based within fourteen Academic Schools.
Bangor University is ranked in the top 40 in the UK for research*, according to the Research Excellence Framework (REF) 2014. The REF recognised that more than three-quarters of Bangor's research is either world-leading or internationally excellent, ahead of the average for UK universities.