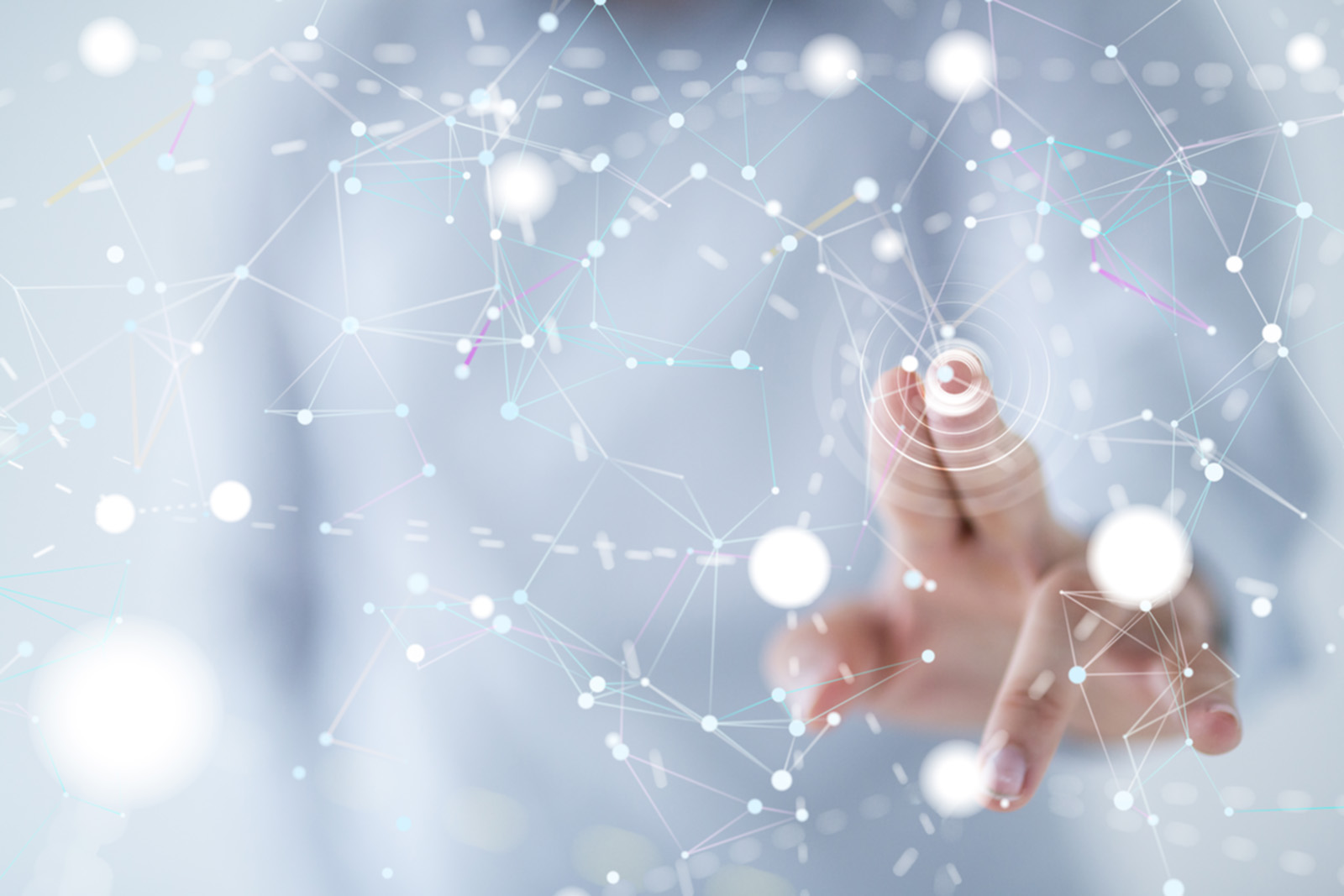 ITC conference grants
What is an ITC Conference grant?
The LITHME COST Action can provide a Conference Grant to a PhD student or a PhD candidate, or Early Career Investigator (ECI) with a primary affiliation in an institution located in an ITC participating in the Action.
ITC – Inclusiveness Target Countries include Albania, Bosnia and Herzegovina, Bulgaria, Croatia, Cyprus, Czech Republic, Estonia, Hungary, the North Republic of Macedonia, Latvia, Lithuania, Luxembourg, Malta, the Republic of Moldova, Montenegro, Poland, Portugal, Romania, Serbia, Slovakia, Slovenia, Turkey
The applicant should make an oral/poster presentation at the conference in question and should be listed in the official conference program. The main subject of the oral presentation / poster presentation / speech at the approved conference must be on the topic of the Action and should acknowledge COST.
Financial support is limited to cover travel and accommodation and meal expenses and is paid in the form of a Grant after the submission of a certificate of attendance or a report.
There is continuous call for applications – please apply!
How to apply?
In order to apply for the ITC conference grant, the applicant should create a Conference Grant request by logging into e-COST (https://e-services.cost.eu) and clicking on the ITC Conference Grants tab.
Up to a maximum of EUR 1 500 in total can be afforded to each successful applicant which covers up to a maximum of EUR 160 per day for accommodation and meal expenses and up to a maximum of EUR 500 for the conference fees. Virtual conference fees can be considered eligible provided all other eligibility conditions are fulfilled.
Read more
For more information please consult: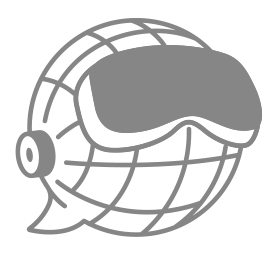 More information
Agnieszka Doczekalska
ITC Conference Grant Coordinator
grants [ a t ] lithme.eu