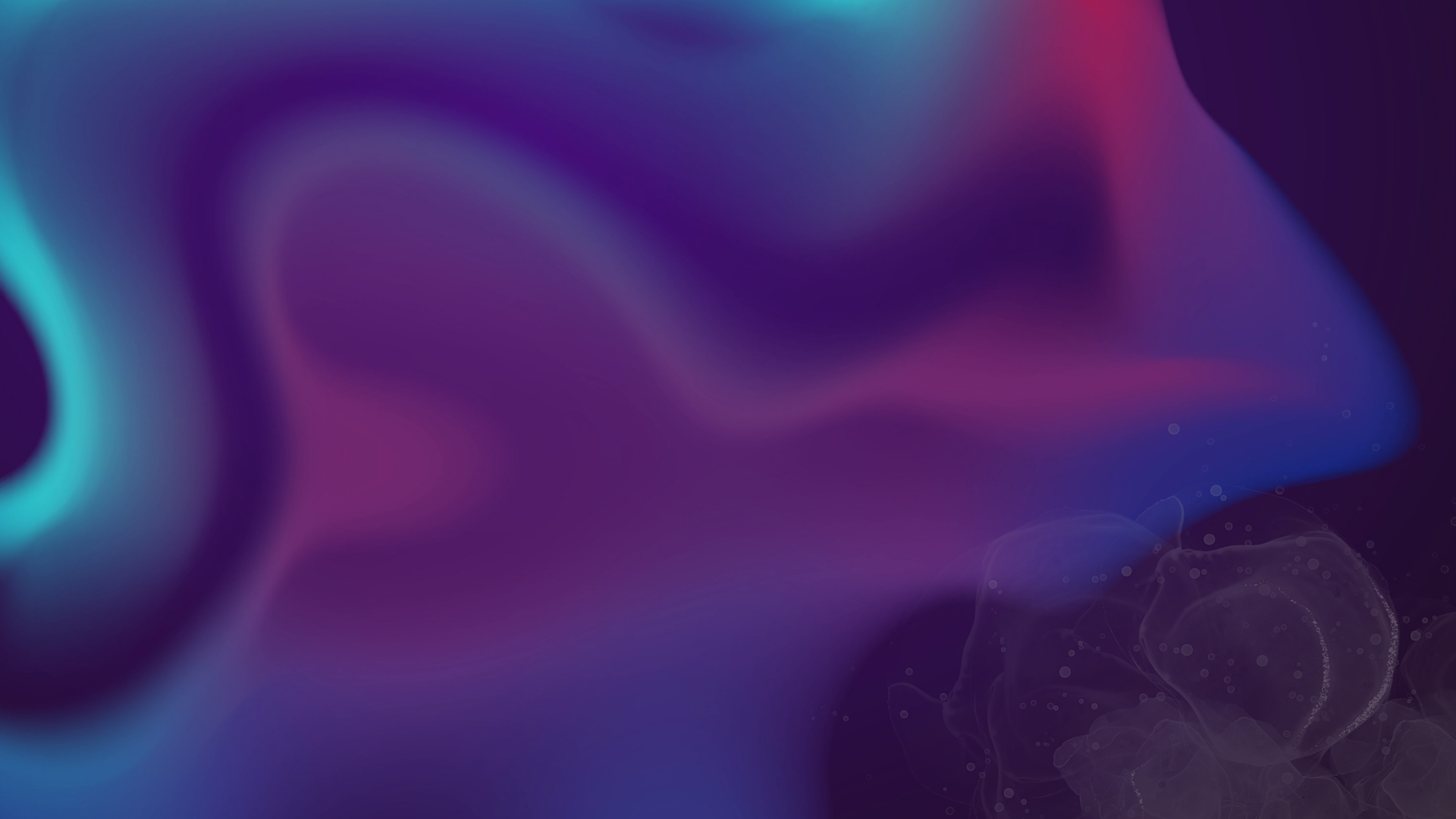 2nd International Conference 'Language in the Human-Machine Era' (LITHME)
Programme
The preliminary programme is published. Program may be subject to change.
Book of abstracts is published for the on-site conference participants and will be made available online for all after the conference
The 2nd International Conference 'Language in the Human-Machine Era' (LITHME)
We welcome participants to our second International Conference on June 30th – July 1st to University of Jyväskylä, Finland.
The LITHME Conference brings together researchers and experts from various areas of linguistics and language technology to prepare and to shape language and technology research in the human-machine era. LITHME Working group subjects, including but not excluded to, brain-machine interfaces, legal tech, accessibility, pedagogical challenges, language ideologies, machine translation and language variation will shine a critical light on new technologies. The conference will showcase the ideas of LITHME Working groups.
To acquire new perspectives, it is paramount to challenge one's own views. LITHME Conference participants will have a unique opportunity to participate in discussions and share their contributions with representatives of many disciplines related to language technology. We hope that the participants will hear and discuss technologies and perspectives they normally would not. Our Working Groups tackle different aspects of how new technologies, such as virtual and augmented reality will affect our lives.
The conference program will include a plenary speaker, as well as quest speakers and two parallel sessions on each day dedicated to the LITHME Working group topics. We encourage dialogue and shared learning for all participants. The networking session will help attendees to connect with researchers and professionals in various fields of language and technology.
Experiential Computing and the Future of Language
A decade from now, smartglasses — and the networked infrastructure that will make them possible — will fundamentally alter everything from how children learn, to how work is conducted, to the meaning of shared public spaces. It is hard to fully anticipate the impact of such a profound change on language and interaction, but we can make a few predictions.
Perhaps the most fundamental long term change will be that human natural language will evolve to incorporate greater and richer use of physical gestures, because those gestures will be able to make things happen in our shared computer-mediated physical space. The greatest agents of this change will be small children, because children seven years of age and younger are actually the creators of natural language. Once this technology is in their hands, they will evolve natural language in new and powerful ways that we can hardly imagine.
Plenary
Prof. Ken Perlin, Future Reality Lab, NYU, USA
Watch livestream from the conference
There are two parallel streams, one streamed from each room. Please see the programme to decide which stream to choose.
Note that only presentations and the keynote are available online, not other parts of the programme.
About Jyväskylä
Jyväskylä is a city located on the northern coast of Lake Päijänne in Finland. The hilly and forested terrain is surrounded by hundreds of lakes. In the city area alone, there are 328 lakes. These lakes and rivers constitute 20% of the total area. The city center is located in between Harju ridge that was formed during the last ice age and the shores of Jyväsjärvi lake. Jyväskylä is a "student city" where 30% of the population are students!
University of Jyväskylä
Education has been an important aspect of Jyväskylä throughout its history. The first Finnish-medium teacher training college was founded in Jyväskylä in 1863. This college later became the University of Jyväskylä.
The foundation of the world-famous school system was created at our university, and we are very proud of it! Today, we continue this legacy by conducting multidisciplinary research on learning, teaching and learning difficulties, as well as by developing the learning environments of the future. We are leading experts in broad-based teacher education, adult education and issues related to the management, assessment and funding of education.
Of all universities in the world, the University of Jyväskylä is among the top three percent and represents the best of the world in several of its disciplines. Our vision is to be a global leader in the study of learning, wellbeing and basic natural phenomena, reshaping competence to build a sustainable society.
Our naturally beautiful campus is home to a dynamic multidisciplinary research university – an open and collaborative community of almost 2,600 experts and 15,000 students seeking answers to the pivotal questions of today and tomorrow. On campus there are 100+ nationalities. 3,082 publications have been published. Core fields of research include:
Learning, teaching and interaction
Physical activity, health and well-being
Basic natural phenomena and mathematical thinking
Languages, culture and society
Sustainable business and economics
Information technology and the human knowledge society
In 2022 the university received the European Heritage Label for the The Seminaarinmäki campus designed by a famous Finnish architect, Alvar Aalto, as well as for the Finnish and European education system as a basis for equal and democratic society.
Host institution