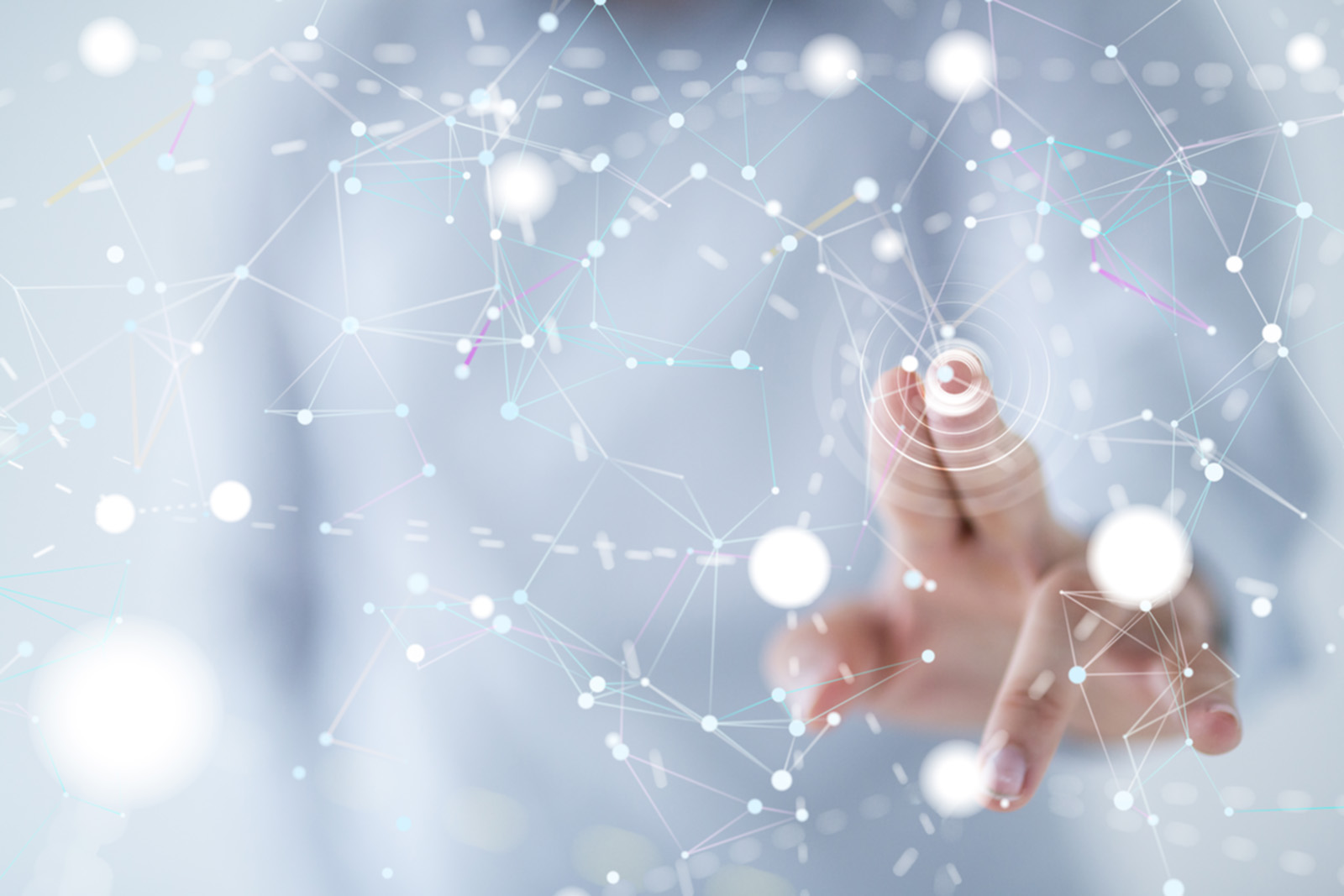 Short-term scientific missions
An STSM is an individual research visit across an international border, enabling the participant to gain and share knowledge. The STSM is a networking tool offered by COST, aimed at supporting individual mobility, strengthening existing networks and fostering collaboration between COST Action Participants.
What is a Short-term scientific mission?
Congratulations to our 2023 STSM grant winners!
---
Aleksandra Dobrego
Testing new language tool for studying speech segmentation in language learners.
---
Livio Robaldo
Fine-tuning GPT-3 for processing legal documents.
---
Chloe Patman
The impact of different face coverings on speech processing.
---
Joanna Dolińska-Streltsov
How can users of the endangered, selected Inner Asian and Southeast Asian languages benefit from voice technologies?
---
Ferit Kilickaya
The Rise of the Artificial Intelligence: Rethinking teaching and assessment.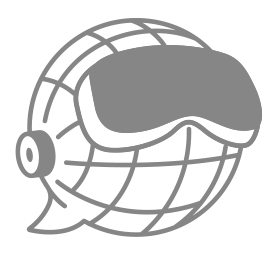 Each STSM should specifically contribute to the aims and objectives of LITHME, whilst also enabling participants to learn new techniques, and to gain access to specific data, instruments and/or methods not available in their own institutions. Participants do not need to cover all the topics of LITHME, but they should fit the profile of at least one Working Group, and ideally demonstrate learning across the interests of different Working Groups (especially between language and technology).
Applying for the Grant
Fill the online application form in e-COST and upload the following supporting documents:
Applications are closed for 2023.
Stay tuned for the next call!
During the Grant Period
Fulfil your Work Plan and the mission goals
After the Grant Period
Your Grant is paid out as a lump sum grant after the submission and approval of your STSM report (exceptionally, 50% pre-grant is possible).
What kind of missions does LITHME support?
More info:
Auli Viidalepp
Grant Awarding Coordinator
grants [ a t ] lithme.eu