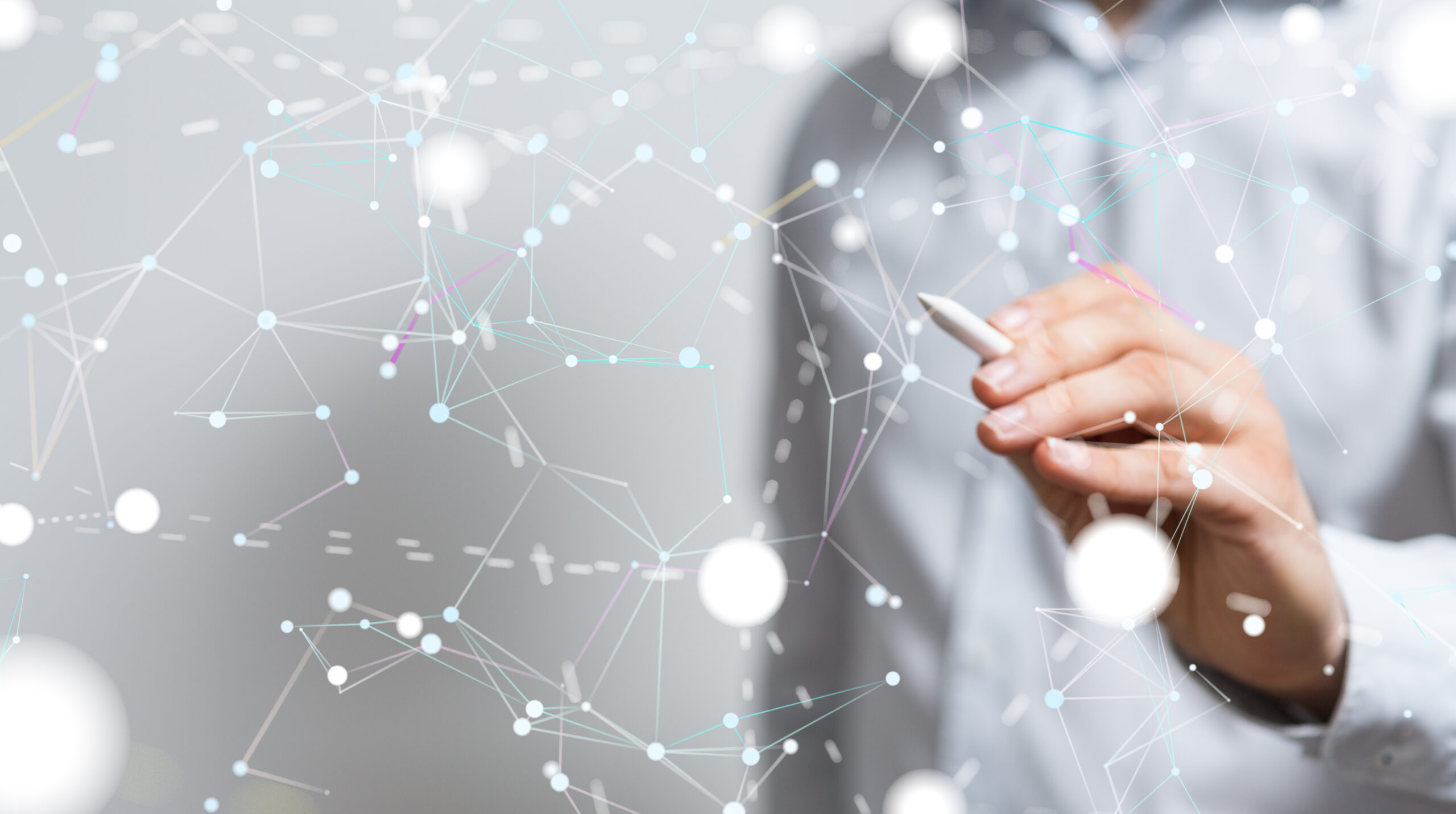 Working Group 3:
Language rights
Technology is not a particular feature of debate on language rights and justice. However, the exponential growth of technologies will now raise questions regarding how language rights will keep pace with technological advance. How will it impact the access to information in disaster response? What potential has Machine Translation for Deaf people and other communities with limited access to communication, education and other aspects of social life? How will the human-machine era impact the speakers of less-resourced languages compared to highly-resourced languages?
The human-machine era, with its intelligent earpieces and glasses, followed, in the foreseeable future, by micro-miniaturised eye and brain interfaces alongside interactive natural language bots may find us unprepared. Speaking through and to emerging technologies has the potential of enabling better inter-lingual communication and may promote participation in civic debate and democracy. But it bears certain risks as well. The ethical and rights implications of Artificial Intelligence are equally highlighted as an area in need of research and teaching development.
The Language Rights working group has two main aims:
to work with computational linguists and data scientists to raise linguists' awareness of likely near-future emerging technologies, to spur innovations in theory and methods
to develop dialogue between linguists and technology developers, in the interests of better, safer, more equitable and accessible language technologies for disadvantaged communities (or people).
Keywords:
Disaster response, Accessibility, deaf communication, autism, elderly care, Minority language rights
WG chairs: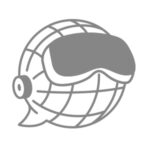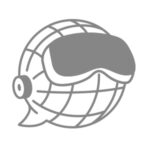 Cynog Prys
c.prys [ a t ] bangor.ac.uk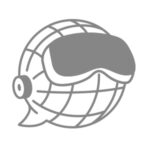 Sharon O'Brien
sharon.obrien [ a t ] dcu.ie