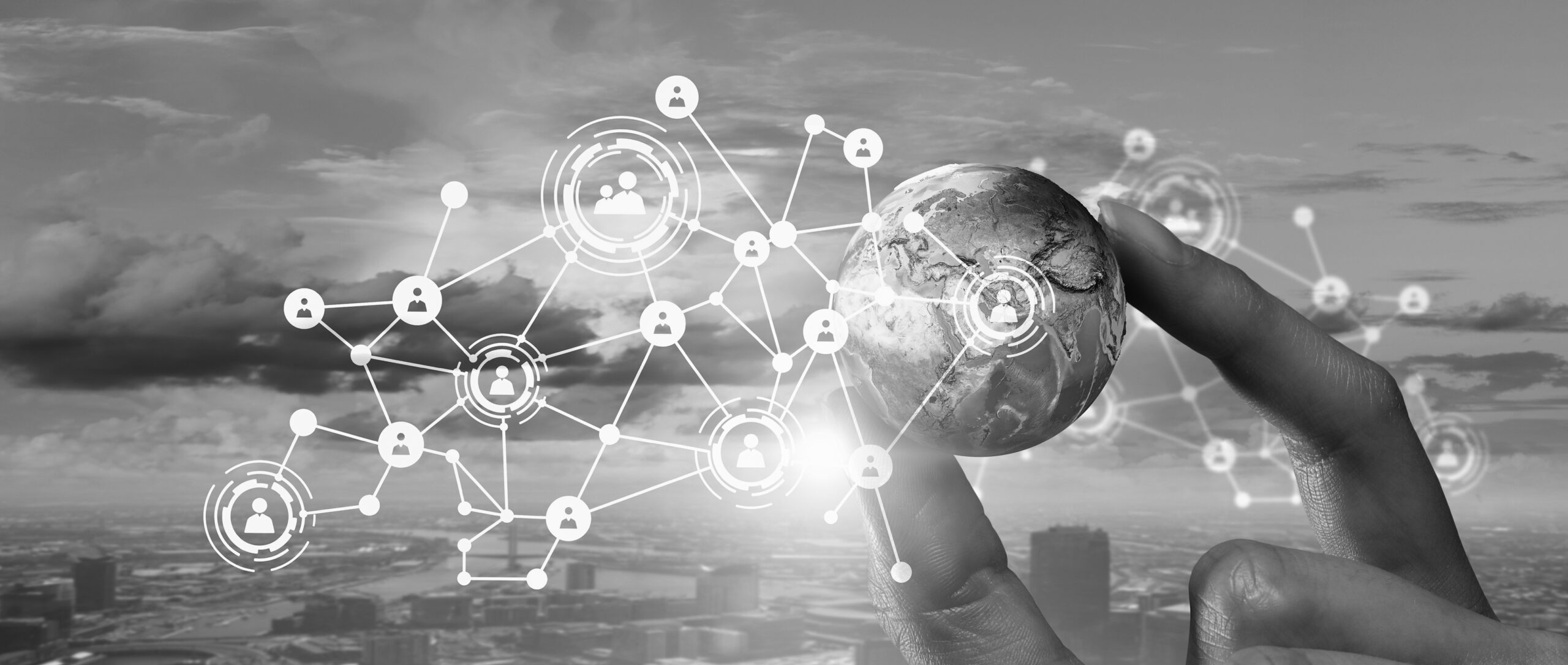 TRAINING SCHOOL:
Venue
Hradec Králové
Hradec Králové is situated at the confluence of the Rivers Labe and Orlice in north-eastern Bohemia of the Czech Republic. It ranks among the largest and most important cities in the Czech Republic. It is a metropolis of Eastern Bohemia, a regional capital, with seats of state institutions, important companies, museums, galleries, theatres and other cultural and sporting organisations. In addition, Hradec Králové is a university city since there are six faculties of three higher education institutes. The population in the city is almost one hundred thousand and Hradec Králové offers a high standard of living. There are many architecturally important sites in Hradec Králové. To make sure that you do not get lost in this open-air textbook of architecture, follow the Sightseeing Routes of the City. Each route has its own topic of a certain architectural or historic period of the development of the city. Information boards are placed along these routes and more materials about these walks can be obtained at information centres on request.
University of Hradec Králové
The University of Hradec Králové is a young established public educational institution founded in 1959. The university consists of four parts which are: the Faculty of Education, Faculty of Informatics and Management, Philosophical Faculty and Faculty of Science — all offer studies in more than a hundred fully accredited bachelor's, master's and doctoral degree courses enroll around 9,000 students annually.
The rich spectrum of educational activity includes fields of economy, management and computer science at the Faculty of Informatics and Management; social sciences at the Philosophical Faculty; educational and artistic disciplines at the Faculty of Education, and science and technology courses at the Faculty of Science. The faculties prepare their students with an emphasis on their future successful professional life.
The continually developing university campus Na Soutoku (At the Confluence), is very conveniently located right in the city centre and is easily accessible for pedestrians, cyclists and drivers alike, and is linked by public transport to all parts of Hradec Králové.
The university pays great deal of attention to the care of its human potential (we tend to see potential in humans, rather than a resource), including international students and employees. The indisputable advantage of the university is its relatively intimate environment that allows students and teachers to establish personal contact, which helps to discover each pupil's individual needs and set specific learning targets according to the student's performance and the chosen specialization. Although we are modern school with focus on the future, we are proud to keep alive the legacy of the old European academic tradition.
You may find out more information about the University of Hradec Králové by visiting https://www.uhk.cz/en
HOW TO GET TO
HRADEC KRALOVE?
Directions
From Prague Václav Havel Airport to Hradec Králové
First, take a train or bus to Prague city centre. These are regular abd much cheaper than private mini-buses or taxi.
Once in the city centre, you can use bus services from the main bus station Florenc or the one at Černý Most, or train service from the main railway station Hlavní nádraží. You may find out more information by checking the official tourist guide "How to get from Prague airport" at http://www.pragueairport.co.uk/public-transport-from-to-the-airport/.
There are regular buses as well as train connections between Prague and Hradec Králové. The bus service is perhaps more convenient way of getting to Hradec Králové as the journey takes about two hours and requires no changes on the way. Some trains are direct, some require a change in Pardubice.
Training school participants can reach Hradec Králové by train or bus, see timetable web IDOS. All you need is to insert Hradec Kralove in the "TO" field.
For people who prefer to travel by car, please note that there are regular highways tolls.
Directions
To the University of Hradec Králové

When coming by public transport to Hradec Kralove train station or bus terminal, get off at Heyrovského bus stop (lines 1, 9, 24 and 28), the campus is located right in front of you. You can also get off at Zimní stadion bus stop (lines 2, 16, 18, and 27), cross the bridge, pass the Scientific Library building, and the campus is located behind the library building on its right side.
You can use a timetable web IDOS. Insert in the field "FROM" "Hlavní nádraží" and in the field "TO" insert "Heyrovského" or "Zimní stadion". Do not forget to set the correct date and time then press SEARCH.
Below we suggest accommodation of a "hotel type" (with breakfast) and "student dormitory" type (without breakfast). PLEASE NOTE, however: you are free to stay wherever you want, including e.g. Airbnb or other private rental. Accommodation is funded from your pre-set 'daily allowance' so it is entirely your choice.
Suggested accommodation of a hotel type – including breakfast
Suggested accommodation of a "student dormitory" type – without breakfast
Hotelový dům (A Hotel House) Academic
Heyrovského 1177
500 03 Hradec Králové
150 meters from the venue
Other attractions in Czechia