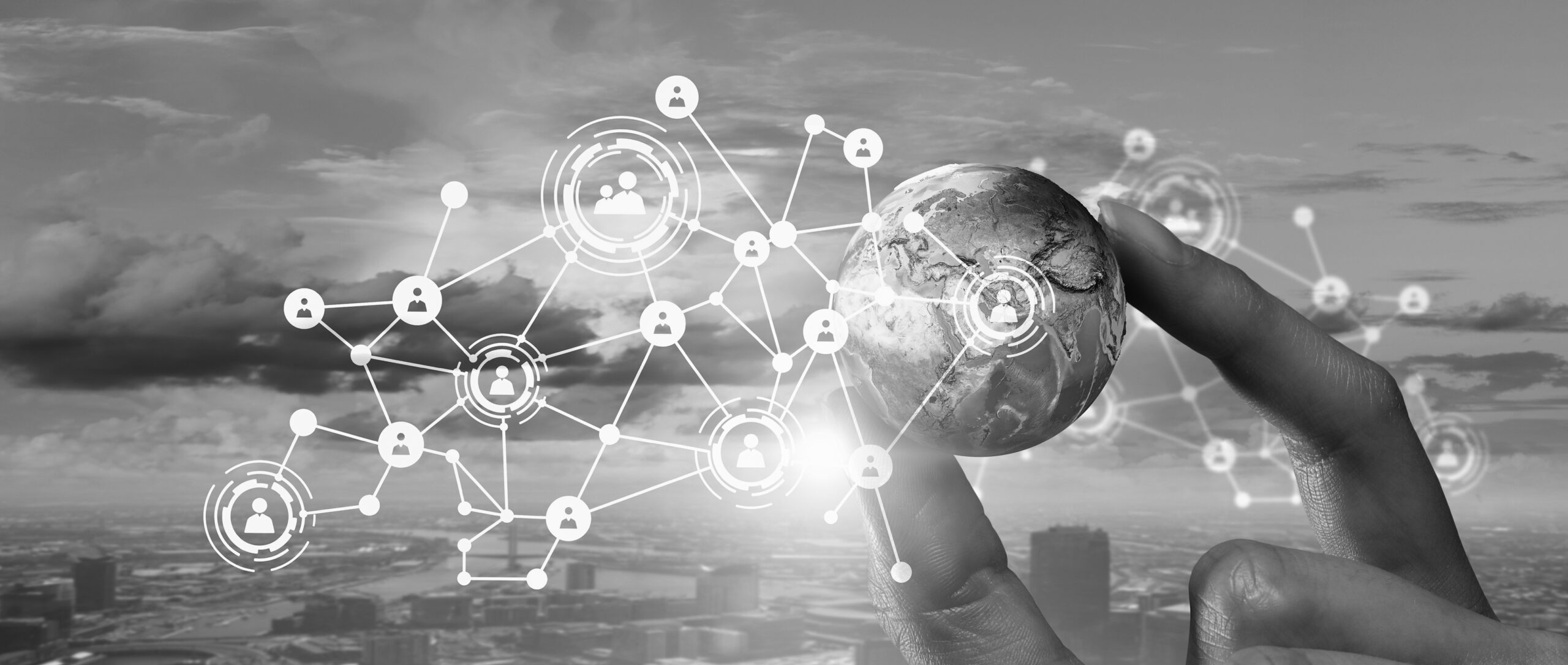 TRAINING SCHOOL:
University of Prishtina
Welcome to the University of Prishtina!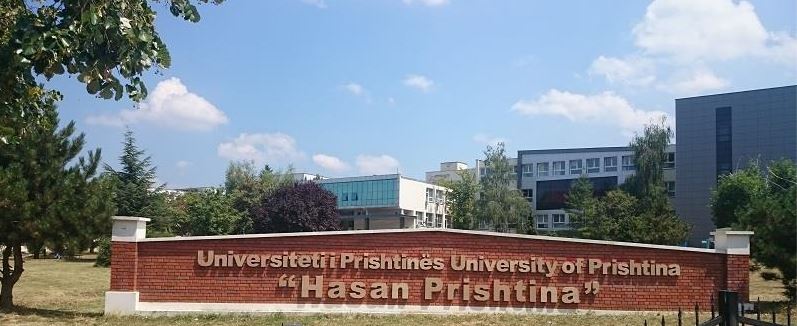 This event will take place in Prishtina, Kosovo. Prishtina is a lively city, with a lot of attractive sites surrounding it and with reputation for hospitality, night life, food, coffee shops and the best macchiato in the world according to Yahoo.
HOW TO GET TO PRISHTINA?
Prishtina is within easy reach by land or air.
Getting to Prishtina by plane
Prishtina international airport "Adem Jashari", is the country's only international airport. The airport, which serves hundreds of major international destinations, is only 17 km from the capital, Prishtina and the venue Faculty of Mathematical and Natural Sciences. There are direct flights to Prishtina mainly from Germany, Switzerland, Austria, Istanbul but also other European countries. Importantly, majority of budget airlines operate flights to Prishtina from dozens of European destinations.
There are also excellent connections to the other international airports, such as Skopje, North Macedonia (80km), Tirana (150km). Participants choosing to fly into other airports, would have the opportunity to get to Prishtina only by bus. Usually there are connections every day at multiple times.
Training school participants can reach the city centre quickly, safely, comfortably and inexpensively by light rail (metro) or bus.
Getting to Prishtina by other means
Training school participants can also travel to Prishtina by bus or car. The city is served by one main bus station. Participants traveling with car can park them in the parking place of the University of Prishtina but there also public parking places for a small fee. The city center can be reached walking (5 minutes) from the venue.
ACCOMMODATION IN PRISHTINA
HOTELS
Accommodation with special offers for participants (unless stated otherwise).
The prices may be subject to change. You can also book outside the list provided here.
SIRIUS HOTEL
Note: instructions on how to book LITHME special price is announced in the reimbursement info document linked to the participants.
Located 700 meters from the event venue (7 min. walk)
OTHER HOTELS IN PRISHTINA
https://lithme2022.hfhotels.com/corporate/
Four great hotel options. Use the link above to book on special price.
Swiss Diamond Hotel: 500m (5 min. walk)
Prishtina Hotel: 700 m (7 min. walk)
International Hotel: 1500 m (20 min. walk)
Afa Hotel: 800 m (8 min. walk)
Garden Hotel: 1500m (20 min. walk)