COST Action Language in the Human-machine Era had its second management committee meeting on September 15th 2021. The meeting was held online.
Management committee (MC) is a group of representatives of the COST members. The MC is in charge of the coordination, implementation, and management of an LITHME's activities as well as supervising the appropriate allocation and use of the COST funding with a view to achieving the Action's scientific objectives.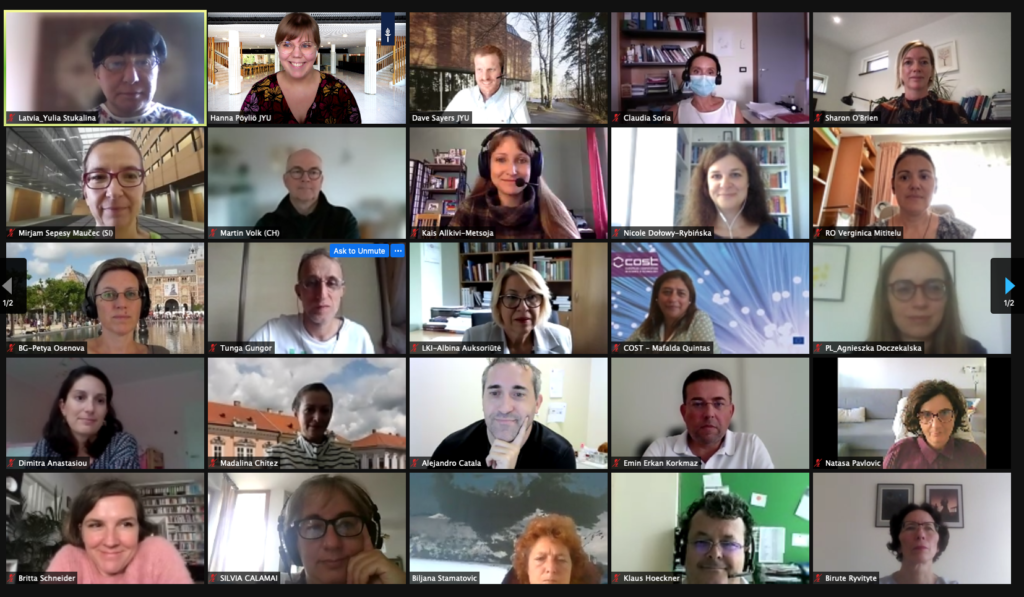 Total of 34 countries with 59 members participated in the meeting. We heard about the activities that have taken place during LITHME's first grant period and planned activities for the second grant period starting from November 2021.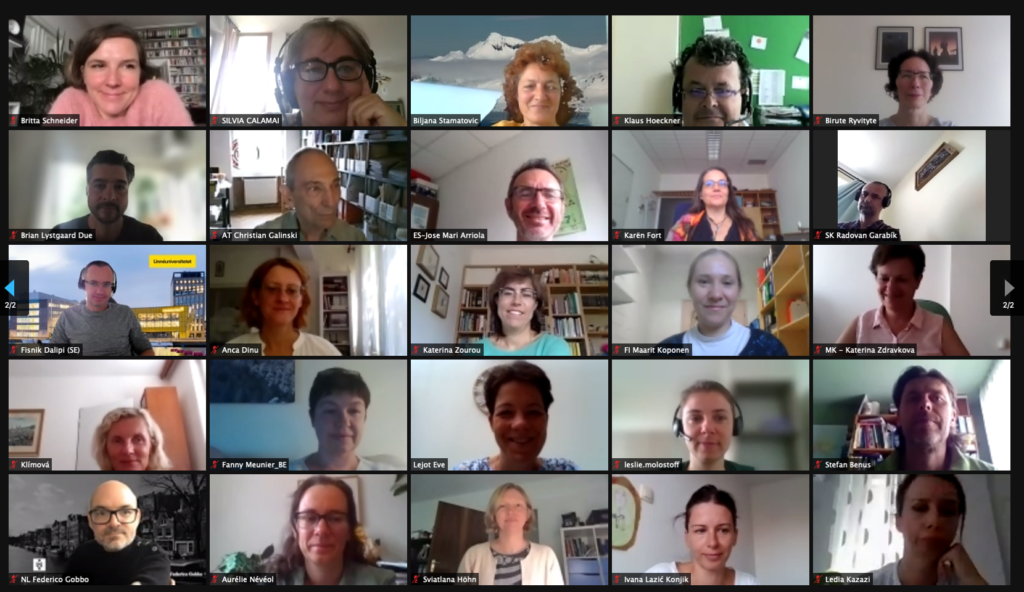 Please follow LITHME news, newsletter and our social media channels to learn more about the upcoming events.