'Language in the Human-Machine Era' (https://lithme.eu/) aims to prepare the …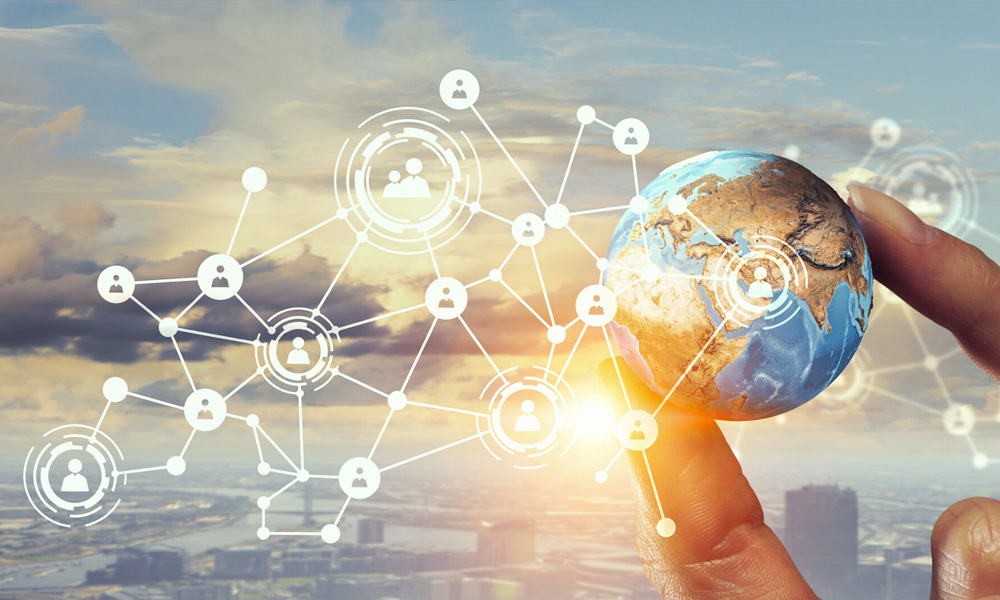 We have received 17 applications for Short Term Scientific Missions (STSMs). They are currently reviewed, and the applicants will be informed of the decision in mid-December.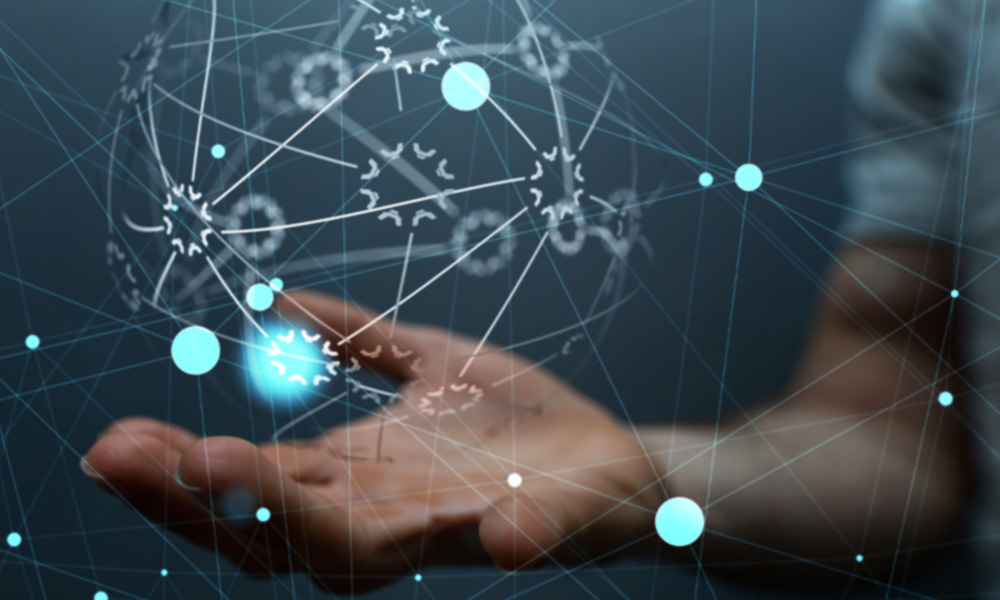 We are glad to announce that COST Association has granted us with a top-up funding for the grant period 1. This is meant to organize the training school.