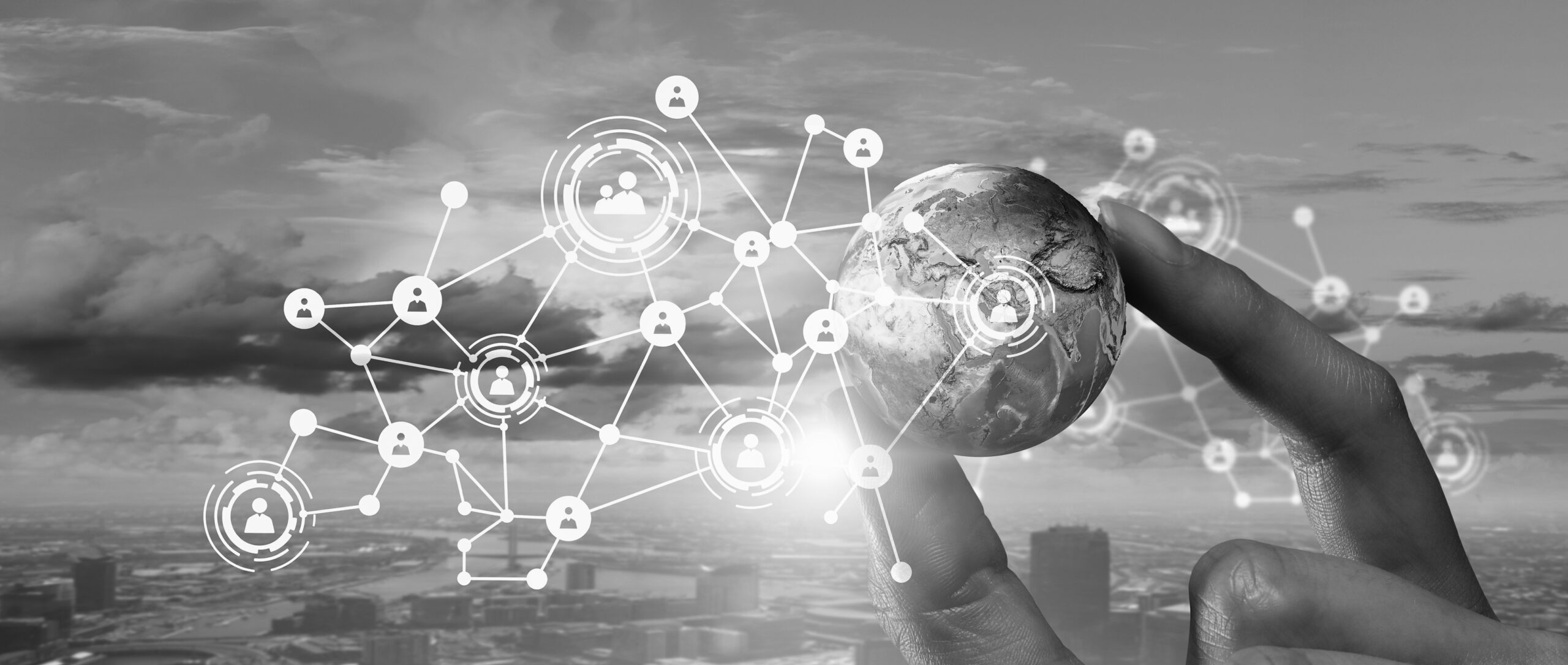 Training school

UNED Ávila, Spain
4-8 October 2021
"Within the next 10 years, many millions of people will … walk around wearing relatively unobtrusive AR devices that offer an immersive and high-resolution view of a visually augmented world" (Perlin 2016: 85).
This is the human-machine era, a time when our language is not just just periodically supplemented by handheld devices but permanently augmented by wearable and implanted devices, adding and adapting language in real time. These near future developments will present linguistics with huge challenges. Meanwhile technology developers will benefit from understanding more about linguistics and language use. 'Language In The Human-Machine Era' (LITHME) is a four-year (2020-24) EU 'COST Action' research network, designed to encourage novel cross-disciplinary insights on new and emerging language technologies.
'Language In The Human-Machine Era' Training School
UNED, Ávila, Spain
4-8 October 2021
53 fully funded places
available by application

Our training school is aimed at a wide range of linguists and language researchers. This is not intended only for technology specialists! LITHME aims to prepare the entire field of linguistics for the human-machine era; so we want people from every subdisciplinary area.
The training school will be hosted by the National Distance Education University of Spain (UNED) at its Ávila campus, about 110km (68m) from Madrid. There is no tuition fee, and trainees' travel and accommodation will be fully reimbursed.
Eligibity is determined by our funders, the COST Association. Consult the COST Vademecum and read Annex I (page 41-42) to determine if you can be reimbursed for your travel and accommodation expenses. That document mentions COST Member Countries and Cooperating Member countries; and Near-Neighbour Countries (click those links to check if this includes your country). If you cannot be reimbursed then you may still be eligible to attend with a separate source of funding (e.g. your own university's training stipend). Please get in touch after checking the above links with any specific questions that are left unresolved.
In assessing applications, we will prioritise postgraduates and early-career researchers, and we aim for gender balance. We will also prioritise interdisciplinary understanding and growth, for example language technology researchers who may not think of themselves as 'linguists' but could gain significantly from linguistic insights; and correspondingly, language researchers whose work is likely to be affected by new language technologies (we think this is most of you!).
The Training School aims at:
Widening the knowledge of LITHME's activities
Bringing together trainees from a range of subdisciplinary areas across linguistics, language research, and language technology
Providing intensive training on new and emerging interdisciplinary challenges
Familiarising trainees with unique equipment provided by our sponsors
The schedule will be split equally between the eight Working Groups. The leaders of each Working Group will each deliver taught content based on the insights emerging from their Working Group's meetings and discussions, and they will then facilitate workshops among participants to consider possible impacts on their research. Applicants should therefore assess the relevance of the training school according to what they might learn from the eight Working Groups, both in relation to their own specific research activities and the wider interdisciplinary links of their work.
Participants will have the opportunity to learn from experts representing our eight different Working Groups. There will be introductions to various relevant new technologies, as well as detailed discussions of how these are likely to affect different areas of linguistic research. We will have a range of lectures, roundtable discussions, practical training and workshops.
Key deadlines
Application deadline:
3rd May 2021
Notification of acceptance:
31st May 2021
Host institution: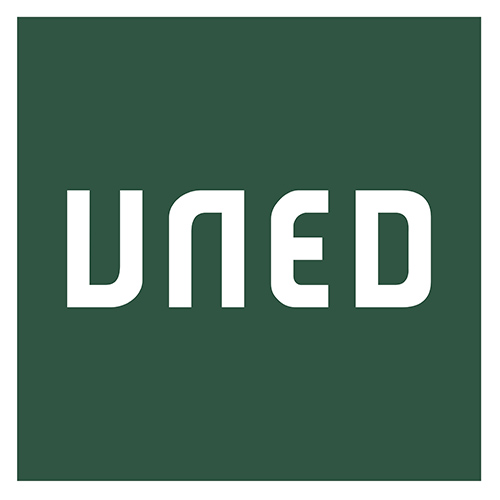 Note
We strongly hope for an on-site event, though we cannot guarantee that this will be the case, given the uncertainty caused by the global health situation. The venue is spacious enough to safely and comfortably practise social distancing; but we are ready to deliver a high-quality online experience if necessary, thanks to UNED's experience in distance education. We will clarify this situation during Autumn 2021 as the worldwide vaccination effort proceeds.