2nd international conference 'Language in the Human-Machine Era' held in Jyväskylä
30th June– 1 July 2022
University of Jyväskylä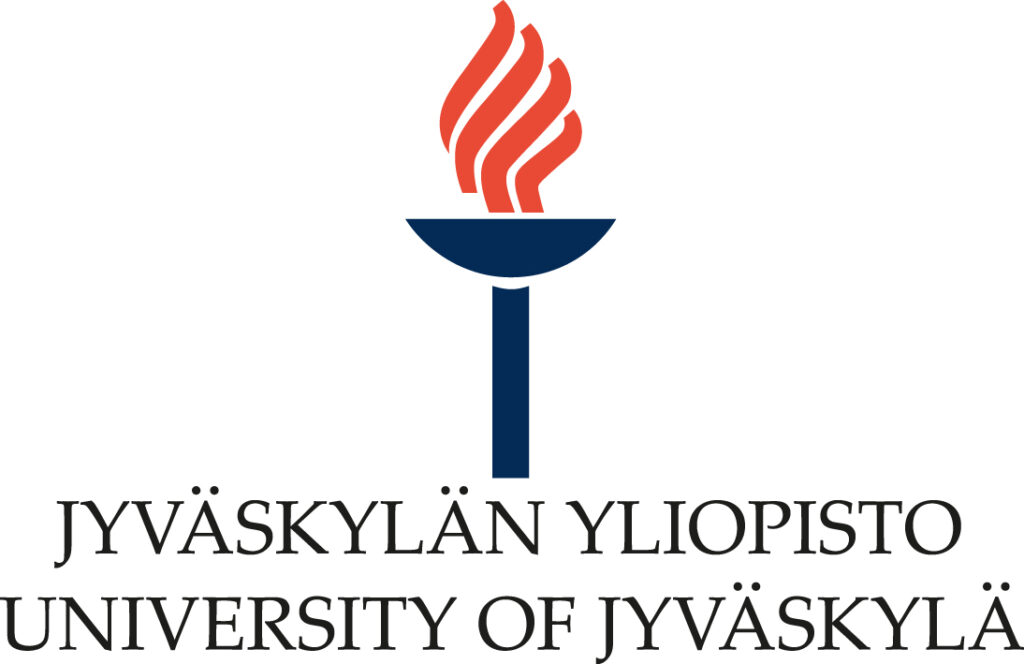 We welcome LITHME participants to our 2nd International conference on June 30th – July 1st to the University of Jyväskylä, Finland.
We are anticipating approximately 70 participants. Self-funded participants are also welcome to attend. This will be the first time the LITHME network will gather in one place in such a high number. It will be enlightening to hear different ideas from each Working group in the same space. Not to forget the times we live in, limited remote participation is still available. Livestream will be available on the event page.
"What I like most about the Language in the Human Machine Era conference is the variety of research directions and the high probability of landing in a talk about something that one has never heard about. This is an opportunity to exchange and to learn, and to create totally new things together. Inspiration, creativity and exchange – this is the spirit of LITHME."

LITHME Action Vice-chair Sviatlana Höhn
The conference program will include a plenary speaker, as well as guest speakers and two parallel sessions on each day dedicated to the topics of LITHME Working groups. The networking session will help attendees to connect with researchers and professionals in various fields of language and technology. We want to encourage the participants to hear new perspectives and engage in a dialogue and shared learning with others in the LITHME network.
"We at the University of Jyväskylä are delighted to coordinate such a vibrant and diverse network as LITHME. We are halfway through the four-year funded period, and our second conference proves to be a source of exciting news insights. Welcome all!"

LITHME Action chair
Dave Sayers
Jyväskylä is a city located in a hilly and forested terrain surrounded by hundreds of lakes. The university started as the first Finnish-medium teaching college in 1863. The campus environment is home to a dynamic multidisciplinary research and open and collaborative community of almost 2,600 experts and 15,000.