LITHME's first public Roadshow was a success!
The first Roadshow of the LITHME network took place at the Faculty of Engineering of the University of Porto on 1 and 2 June 2022. The aim of the roadshow was to bring together researchers and developers from the field of technology, as well as linguists. New language technologies that are reshaping the way we speak and communicate were presented. Visitors were able to experience the latest in language technology from companies that showcased their solutions and provided featured talks.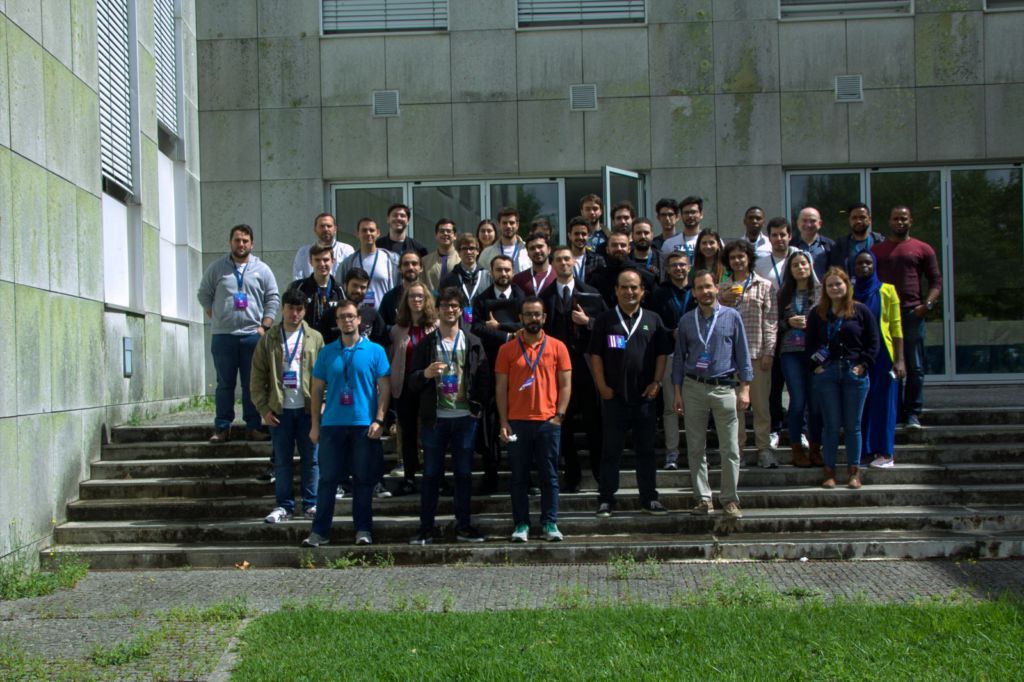 Several companies joined the event, including Alana, Altice Labs, BCN, ClassVR, Cortical.io, Flowchase, Natural Vox, Pangeanic, and ReadSpeaker. They covered a wide range of technologies, from intelligent chatbots to immersive augmented reality, from instant translation to language learning, and from semantic language representations to text-to-speech. Besides showcasing their products in open booths, the roadshow included six featured talks. Alana.ai, Cortical.io, and INESC-TEC's project AV360 presented on the first day, while the second day featured presentations by Altice Labs, Flowchase, and Natural Vox.
The roadshow benefited from a hands-on workshop on Fundamentals of Deep Learning that was offered by NVIDIA Deep Learning Institute led by Manuel Ujaldón. Participants in the workshop included almost 50 master's and PhD students from the University of Porto.
"I really enjoyed every talk, as well as the conversations with the representatives from the companies. It was amazing to see that the questions that I had asked other researchers in academic conferences around 5 years ago are now not just answered in the academic sense, but the results of those questions are living on in actual products. This is very inspiring! It means that we are doing very important and meaningful work as a network of researchers."

LITHME Action Vice-chair
Sviatlana Höhn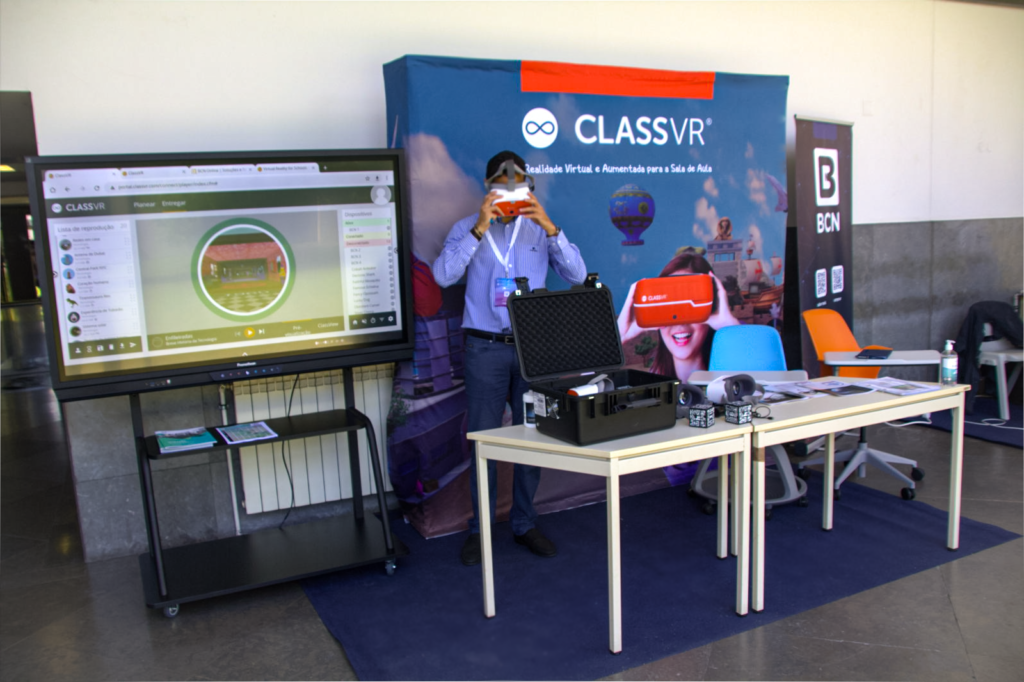 The roadshow ran as a parallel event to the LITHME Training School, which took place during the same week in Porto. The live event delighted both trainers and trainees, who actively engaged with the companies during the talks and while visiting their booths. The feedback from the participants and visitors to the roadshow was very positive, so the first roadshow has set a high standard for upcoming events for LITHME! The next Roadshow will be held in Bangor, UK in September. Stay tuned!
"We were delighted to welcome trainees from across Europe and beyond to our second Training School. COST is all about making spaces for people from diverse places, and different disciplinary backgrounds, to meet and share ideas. We're sure this happened in abundance, and we look forward to hearing about new collaborations arising."

LITHME Action Chair
Dave Sayers
To get an idea of what happened in Porto, feel free to watch this short video!